China Scholarship Council - 2022 Call for applications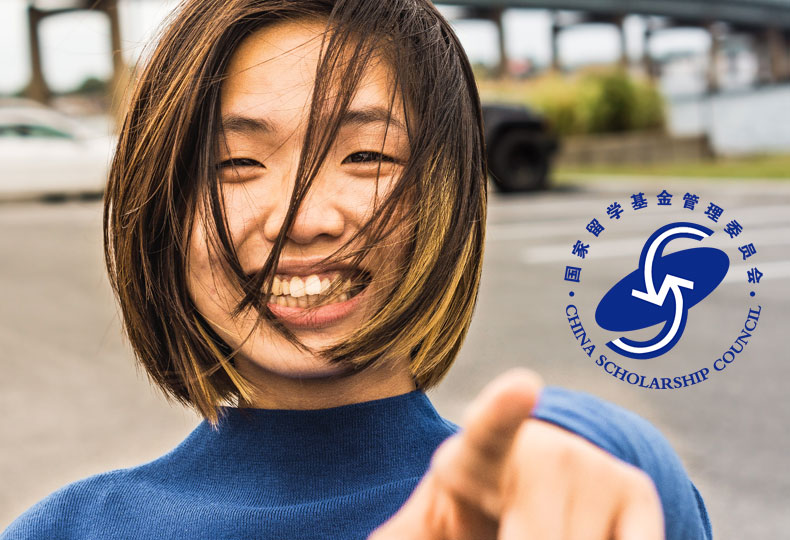 08/11/2021
The program between the ENS group and the China Scholarship Council (CSC) recruits excellent doctoral students from all Chinese universities, or provides financial support for a Chinese doctoral student to carry out a research stay in a laboratory affiliated to one of the 4 ENS (Paris, Paris-Saclay, Lyon, Rennes). This program, renewed in 2020, can recruit up to 20 doctoral students per year in the ENS group (i.e. around 5 candidates per ENS and per year).
There are two kinds of CSC financial support, depending on the status of the candidate:
Full PhD, thesis grant from 36 to 48 months:

thesis with delivery of a single French diploma
thesis in international co-tutelle (joint-PhD)
Visiting PhD, research fellowship from 6 to 24 months: thesis with delivery of a single Chinese diploma in China, with invitation to carry out a research period in France.