China Scholarship Council : call for applicants 2019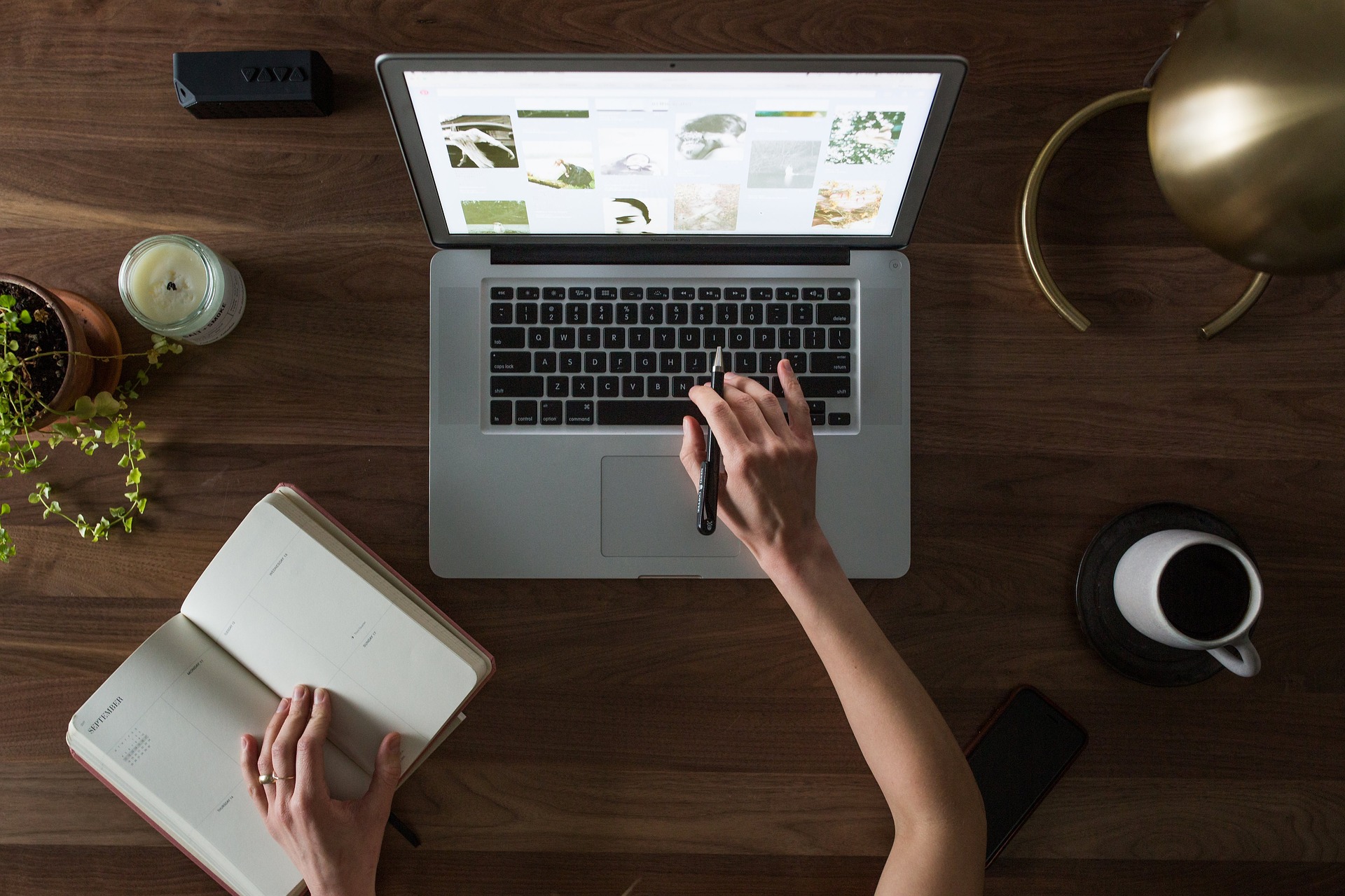 22/11/2018
The ENS group (Ulm, Paris-Saclay, Lyon, Rennes) has signed a cooperation agreement with the China Scholarship Council (CSC, providing funding for 30 PhD students for the whole ENS group, on the basis of a selection by the ENS and by the CSC.
The call for applicants on thesis subjects for the China Scholarship program is now open.
This call is addressed to professors, professors-researchers and researchers at ENS Paris-Saclay.
The call for applicants is open since November 26, 2018 until January 15, 2019.
Easch thesis subjects must be sent by email to the secretariat.ded [at] ens-paris-saclay.fr (Department of Doctoral Studies) and to the ri-incoming [at] ens-paris-saclay.fr (International Relations Office) through the document opposite.
Chinese PhD students will be able to apply from January 1st, 2019 to March 1st, 2019.
For more information, please refer to the documents opposite.