International students : the guide you need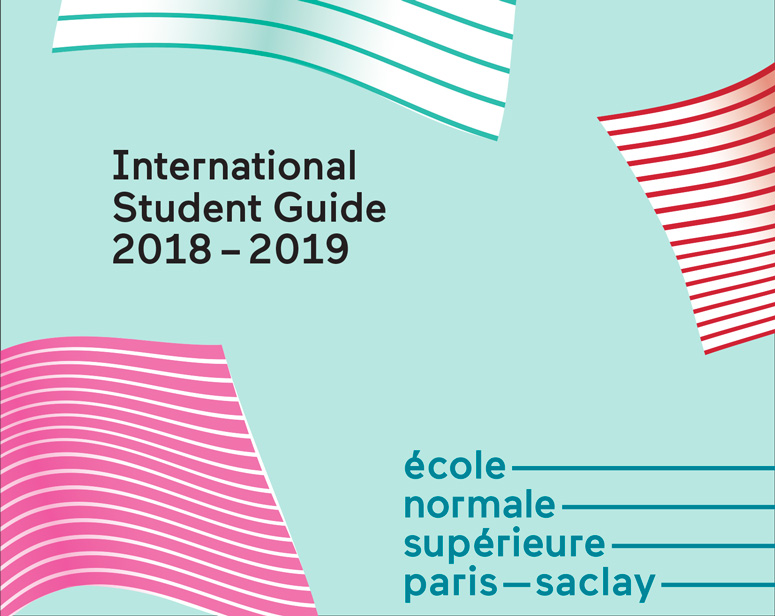 06/07/2018
Welcome at Ecole normale supérieure Paris-Saclay for the academic year 2018-2019.

To prepare your arrival, you could find some institutional, practical and useful information.
Our institution and campus are dedicated to providing an excellent education to a select group of promising students. Many of you are ambitious enough to pursue a PhD and scientific research will therefore play a pivotal role in your studies.
International student guide 2018-2019
Whatever the subjec : Scholarship certificate, accomodation,... the ri-incoming [at] ens-paris-saclay.fr (International Relations Office Team) will answer your requests.*
An international students guide is published with all answers you need.
About a room on our campus, you have to fill, as soon as possible, an online survey to which you have received an email for. Please, confirm your arrival date (after August 29th, 2018) by return at ri-incoming [at] ens-paris-saclay.fr (International incoming)
To facilitate your welcome and for you to integrate quickly in activities, your email address (BDE) will be transmitted to the Students Office on your agreement.
* International students concerned (International students guide, p. 15)