International laboratories
Our researchers' and laboratories' participation in international research groups, the reputed academic symposiums we host and our many European and international collaborations attest to the School's dynamic engagement with the global scientific community. 
Scientific cooperation

A Franco-Indian international laboratory established to promote scientific collaboration between India and France in the field of formal methods and applications to the verification of complex systems.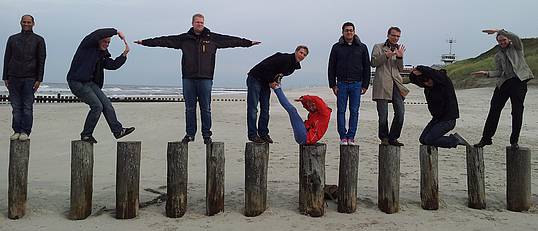 IRTG VIVaCE (International Research and Training Group). This French and German Research and Training Group is a forum for the development of new methods related to computational technologies, virtual testing and validation.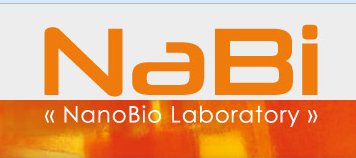 The result of a Franco-Israeli partnership in the emerging field of "Nano-Bio Sciences" and related applications.