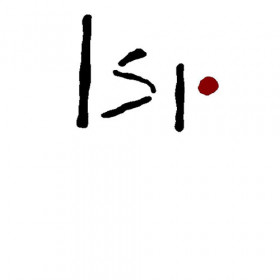 The Institute for social Sciences of Poliitics (ISP)
The Institute for Political Social Sciences (ISP) is a CNRS joint research unit (No. 7720), located on the campuses of Université Paris Nanterre and ENS Paris-Saclay (formerly ENS Cachan).
Websites
Coordonnées
Bâtiment Ouest - Niveau 3
4, avenue des Sciences
91190 Gif-sur-Yvette
audrey.montes

[at]

ens-paris-saclay.fr
aleksandra.mikanovic

[at]

cnrs.fr
Other adress:
Université Paris Nanterre
Maison Max Weber
Bâtiment K.
01 40 97 76 52
Organization
Head: stephanie.LACOUR [at] ens-paris-saclay.fr (Stéphanie LACOUR)
ISP is composed of 71 permanent staff and staff on fixed-term contracts and 68 PhD students and post-doctoral students.
Research
ISP is a multidisciplinary, highly internationalized laboratory, whose researchers combine theoretical inquiry and an exacting empirical approach.
Three major subjects exemplify ISP's identity and research project: conflictuality, justice and memory.
4 main themes
law, power and public policy,
production and appropriation of political identities,
conflicts, conflict resolution and political change,
circulation of people and knowledge.
Partnerships
International cooperation
CNRS/Polish Academy of Sciences exchange agreements.
French National Research Agency (ANR) programmes
The ISP currently coordinates two ANR programmes:
PP Labex
ISP is one of the partners of the "Pasts in the Present" Labex research cluster
Research programmes endorsed by the PP Labex