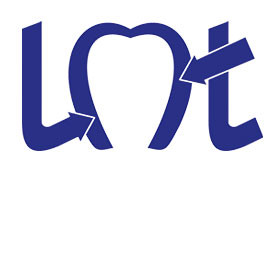 Laboratory of Mechanics and Technology (LMT)
LMT-Cachan, founded in 1975, is a joint research unit common to ENS Paris-Saclay and the  National Centre for Scientific Research (CNRS, INSIS-Institute for Engineering and Systems Sciences).
Webites
UMR 8535
Bâtiment Nord - 1S17
4, avenue des Sciences
91190 Gif-sur-Yvette
Organization
Head: Pierre-alain.BOUCARD [at] lmt.ens-cachan.fr (Pierre-Alain BOUCARD)
LMT is composed of 40 lecturers and professors, 7 CNRS researchers, 10 associate researchers, 95 PhD students, 5 post-doctoral researchers and 16 technical and administrative staff members.
3 research sectors
Mechanics and materials
Structures and systems
Civil engineering and environment
Research
LMT's activities come under the field of Engineering Sciences and concern the modelling of solids and structures: material mechanics, experimental mechanics, numerical simulation and high performance computing.
The mission of LMT is to foster research of the highest international standard in each of these areas, often conducted in close relation to other fields such as physics, chemistry, mathematics, scientific computing and computer science.
Partnerships
Research programmes at LMT-Cachan are conducted in close collaboration with many academic and industrial partners.
They therefore form a framework for an array of scientific collaborations and technology transfer partnerships, both in France and abroad.
The Farman Institute
National partnerships