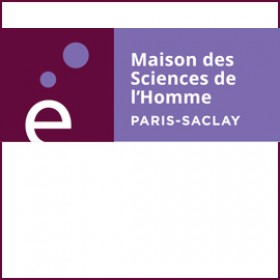 © Renaud Khanh • Photomontage Christophe Thognard/Le Point
Maison des sciences de l'homme Paris-Saclay
MSH is a multidisciplinary service and research unit in the social sciences.
61, avenue du Président Wilson
94235 Cachan Cedex
stefano.bosi

[at]

universite-paris-saclay.fr
Organization
The Paris-Saclay MSH completes the network of 22 "maisons des sciences de l'homme"—large research centres that coordinate and drive social science research in major French universities.
Objectives
Each MSH in the network aims to foster a dynamic of interdisciplinarity, encourage cooperation between higher education and research institutions, build international exchanges while leveraging their location, and maintain a unique academic identity.
Activities are organized on the basis of six founding themes concerning research on work, companies and quantification in the social sciences:
Quantification, modelling and use of statistical data.
Innovation-research/companies-work.
Local and regional development and mobility.
Energy, climate and the environment.
Heritage and culture.
Law, regulations and institutional dynamics.