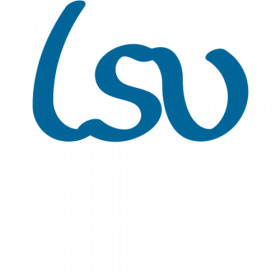 Specification and Verification Lab (LSV)
The Specifications and Verification Laboratory (LSV) is ENS Paris-Saclay's computer science laboratory, and is also affiliated to CNRS as a joint research unit (UMR 8643).
UMR 8643
61, avenue du Président Wilson
94235 Cachan Cedex
lsv

[at]

lsv.ens-cachan.fr
Tel. +33 (1) 47 40 75 20
Organization
Head: Patricia.BOUYER [at] ens-cachan.fr (Patricia BOUYER DECITRE)
The staff includes 25 permanent researchers and academics, 11 associated or visiting members, 24 PhD students, 6 administrative and technical staff and one LSV member on leave.
Research
Research at the LSV focuses on the verification of safety-critical and embedded systems, databases and security protocols.
The LSV develops the mathematical and algorithmic foundations needed to design softwares for automated proof checking and error detection.
6 research groups
DAHU: databases and verification
DEDUCTEAM: proof checking
INFINI: symbolic verification
MEXICO: interaction and concurrency
SECSI: information systems security
VASCO: verification and synthesis of complex systems