Master in Economics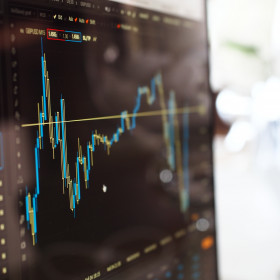 The Master in Economics is strongly oriented towards research in economics, at the highest international level.
The Master in Economics is also likely to allow for interactions with other disciplines in University Paris-Saclay (e.g. applied mathematics and social sciences).
Objective
The objective is to offer the best possible formation to students that are willing to a do a PhD in Economics. 
The teaching load has been defined in a way that best exploits the strength of the different partners at University Paris-Saclay. 
The quantitative component is important with various courses in econometrics or applied statistics. 
The second year offers courses in several fields that correspond to the strength of the researchers involved (decision science, finance, industrial economics, sustainable development, international economics, economics of public policies and institutions, etc). 
The internship at the end of the first year is meant to create a link with the private sector and public institutions. 
Organization
Contact : HUBERT.KEMPF [at] ens-cachan.fr (Hubert Kempf) (Dépt Éco-gestion ), 
isabelle.mejean [at] polytechnique.edu (Isabelle Mejean) (Université Paris-Saclay)   
M2 "Economics"
Contact : HUBERT.KEMPF [at] ens-cachan.fr (Hubert Kempf) (Dépt Éco-gestion ),
robert.gary-bobo [at] ensae.fr (Robert Gary-Bobo) (Université Paris-Saclay )
Partnerships
Others Paris-Saclay University members (Ecole Polytechnique, ENSAE, ENS Paris-Saclay, HEC and l'Université Paris Sud).
Careers
We expect more than fifty percent of the students to pursue with a PhD in Economics and engage in an academic career, join the public administration or an international organization or integer the private sector. Other possible job prospects include careers with a quantitative component, either in the financial or the manufacturing sector.