A year dedicated to Japan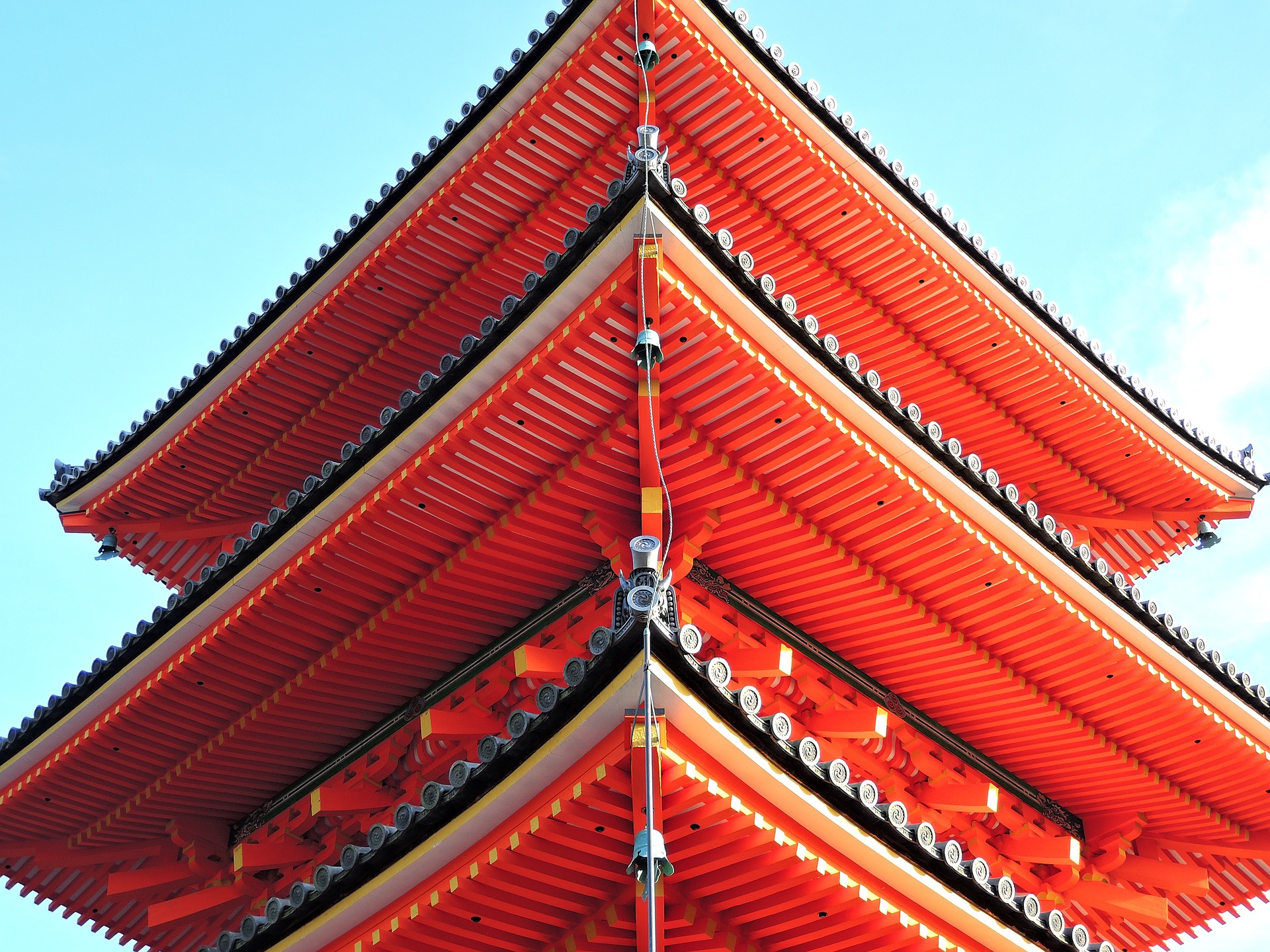 17/03/2017
This year, the School is spotlighting its relationship with the land of the rising sun. From conferences to partnerships to student exchanges, ENS Paris-Saclay maintains close links with Japan, despite the eleven-hour flight that separates us.
Japan is a Mecca for scientific research, often heralded for innovations in the fields of electronics, transport, construction and more. Along with its rich culture and traditions, this makes the country a most alluring destination. There are more and more references to Japan in everyday life in France, which is now considered "the other land of judo" and is the world's second biggest consumer of mangas.
ENS Paris-Saclay currently has research and teaching collaborations with Japan (including internships in laboratories and the pre-doctoral year abroad) in several fields: chemistry, economics, sociology, physics, civil engineering and computer science, to name but a few.
Japan: the first in the School's new series
The School has decided to highlight its relations with one country in particular each year. The goal is to promote relations with that country from different angles: fostering student mobility, academic collaboration and projects, enabling those who have been there to share their knowledge with those who dream of going, and promoting ENS Paris-Saclay and its teaching and research to our contacts in that country.
This year will be punctuated with events such as the launch of a joint international chemistry laboratory, the signature of agreements with prestigious Japanese universities, and presentations of research related to Japan.
Over the year, we will follow the progress of researchers, master's students and PhD students heading to the country and gather testimonials from those who have lived there. In addition, Japan will be invited to the major events in our School calendar.