Campus
The ENS Paris-Saclay campus is a great place to study and work, with green spaces, quality services and plenty of recreational facilities.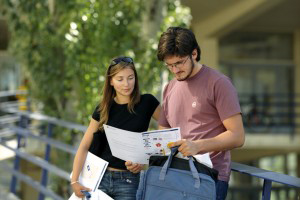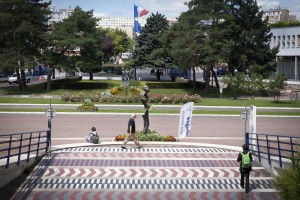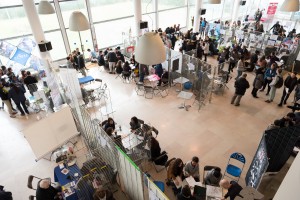 A pleasant living and working environment
The campus is well equipped with facilities that enhance daily life for students and staff: university restaurants, housing areas, a resource centre and sports facilities (gymnasium, tennis courts, sports fields, etc.).
Students can take part in many sports and leisure activities run by the Student Office (BDE), Sports Offices (BDS) or the Arts Office (BDA).
There are many dynamic cultural, sports and humanitarian clubs. A large number of sports activities are open to staff.