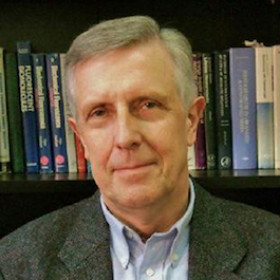 Gregorio Weber Award - ISS
Bernard Valeur
Gregorio Weber Award for Excellence in Fluorescence Theory and Applications 2012
E.S.P.C.I engineer and member of the PPSM laboratory (ENS Cachan)
The Gregorio Weber Award for Excellence in Fluorescence Theory and Applications 2012 has been given to Professor Bernard Valeur. 
He is the first French professor to receive this award.
Established in 2004, this award recognizes distinguished individuals who have made original and significant contributions to the field of fluorescence. 
The announcement was made at the annual meeting of the American Biophysical Society in San Diego.
For more information on the award received by Bernard Valeur, visit the "Past award recipients" page.