COVID-19 : message for international students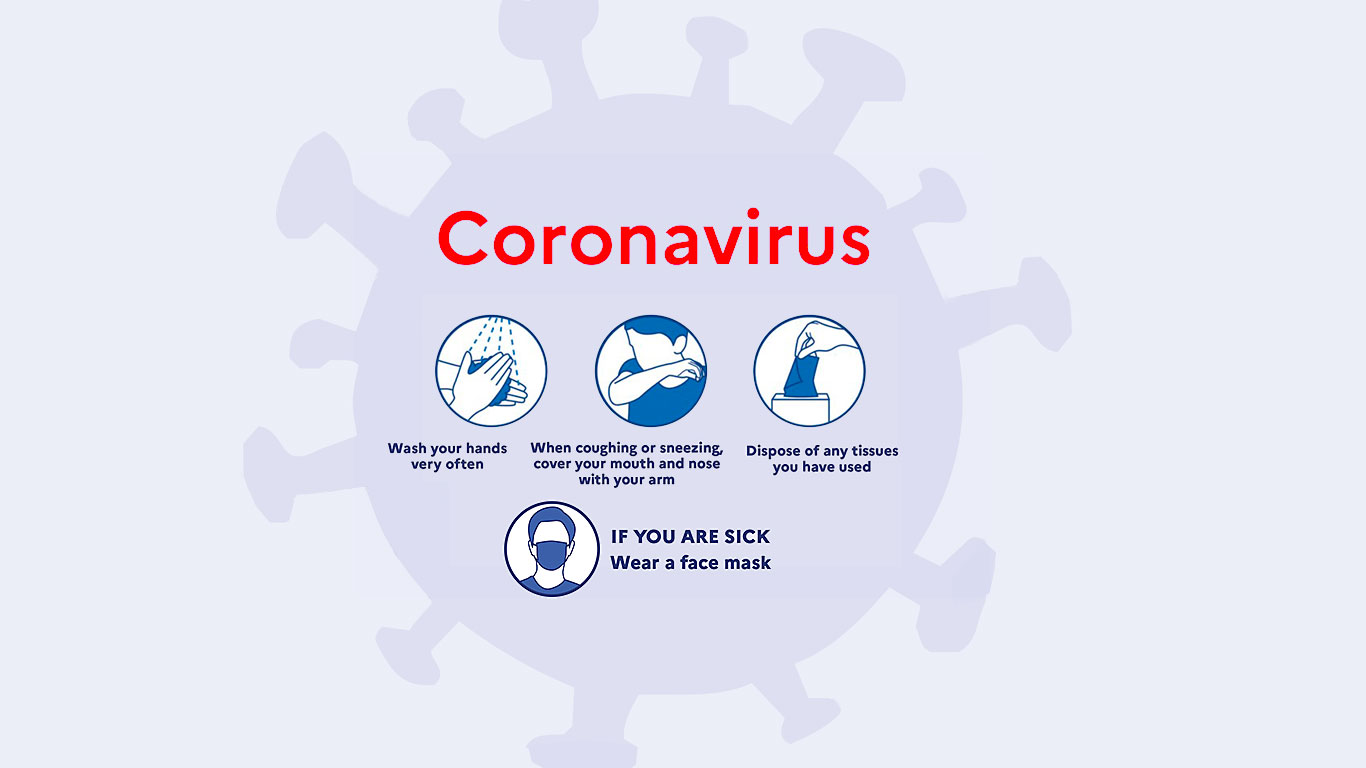 18/03/2020
Coronavirus COVID-19: information request on your situation and dissimination of other essential information.


Dear students,
We hope that you are all doing well in this particular time.
We allow ourselves to contact you to provide us with an update on your situation.
We thank you for taking the time to answer a few questions below:
How are you doing physically and morally?
 
Most of you is probably completing their internship at the moment, how is it going on so far? Could you specify us where are you doing your internship?
 
Do you have a regular contact with your department of studies at ENS and your host administration?
 
Will you be staying at ENS Paris-Saclay or are you thinking about getting back home to your family?
For your information, an email address has been established for you (SRI, DSVE, DRH) to answer all your questions on the actual situation:
covid19 [at] ens-paris-saclay.fr
For your information, those of you possessing a residence permit coming soon to an end do not need to worry.
All residence permits will be renewed automatically for a duration of 3 months starting on March 16, 2020.
You won't have to do a thing for the renewal of your document.
We also remain at your disposal to discuss at ri-incoming [at] ens-paris-saclay.fr and on the phone at +33 (0)6 29 15 14 45 (Tristan Duchenne).
For all of you who are in an anxious situation far for your home country, the school psychologist, Anne-Elisabeth Weber, is available by email or phone, for any exchange:
+33 (0)1 47 40 76 57
rdv-psychologue [at] ens-paris-saclay.fr
Do not hesitate to let us know of any change in your projects and to keep us up to date to all steps you take.
Please, be sure to follow all current health recommendations.
Take care of yourselves,