Happy Holidays 2022!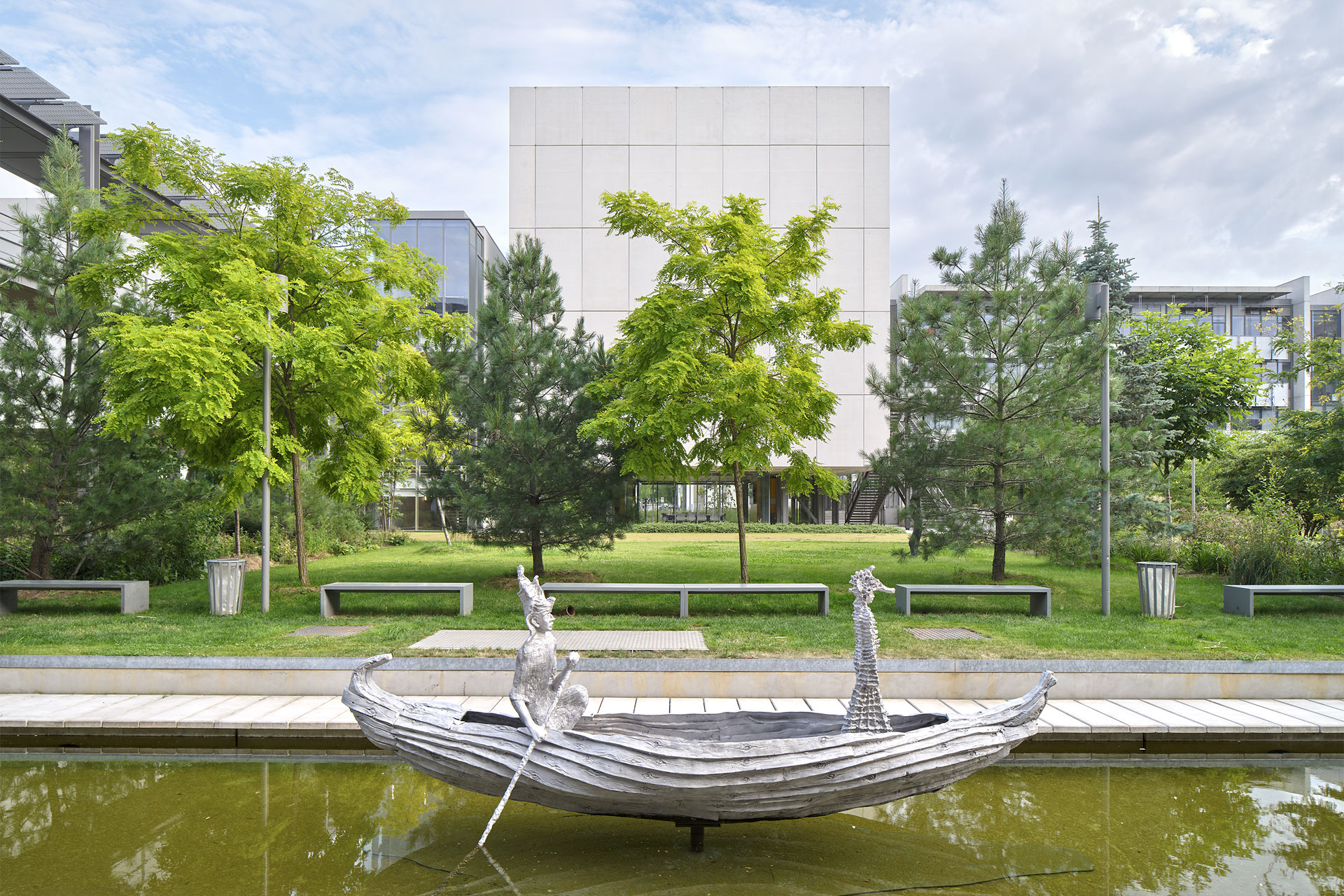 29/07/2022
ENS Paris-Saclay is closed from July 29 to August 22, 2022. We wish you a very good summer vacation!
Before school starts
This summer, don't forget to take your steps:
Schedule for the 2022/2023 school year
International students: all the information you need for the ENS Paris-Saclay
The incoming unit will be closed for summer break from JULY 29th to AUGUST 21 st 2022.
Central Library Hours
The library opens on Monday August 22 at 10am.
September hours:
Monday: 10am - 6pm
Tuesday - Friday: 9am - 6pm
Closed on Saturdays and Sundays