An international Christmas event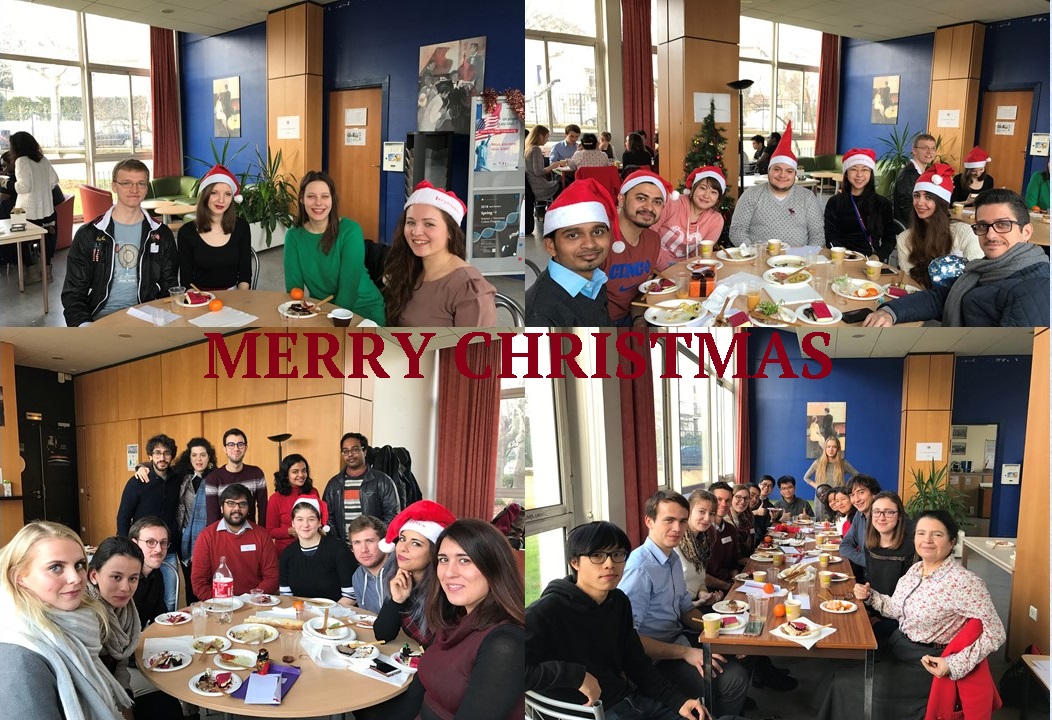 22/12/2017
On Decembre 19, 2017, all international students at ENS Paris-Saclay were cordially invited to a Christmas Celebration.
Nearly fifty students attended the event, the whole 5 continents were represented proudly.
Some of them were enrolled in the Secret Santa Game. Students were secretly paired. No one knew until the very end who was her or his Secret Santa.
Presents were exchanged as well as smiles and hugs amid famous Christmas songs for this specific moment.
The students just finished their first semester of studies at the ENS Paris-Saclay, now some of them will go back to enjoy some family and friends time for holidays.
The International Relations Office would like to thank every perso who came to this event and wish everyone a Merry Christmas and Happy New Year 2018.