Message to students: Friday, October 30th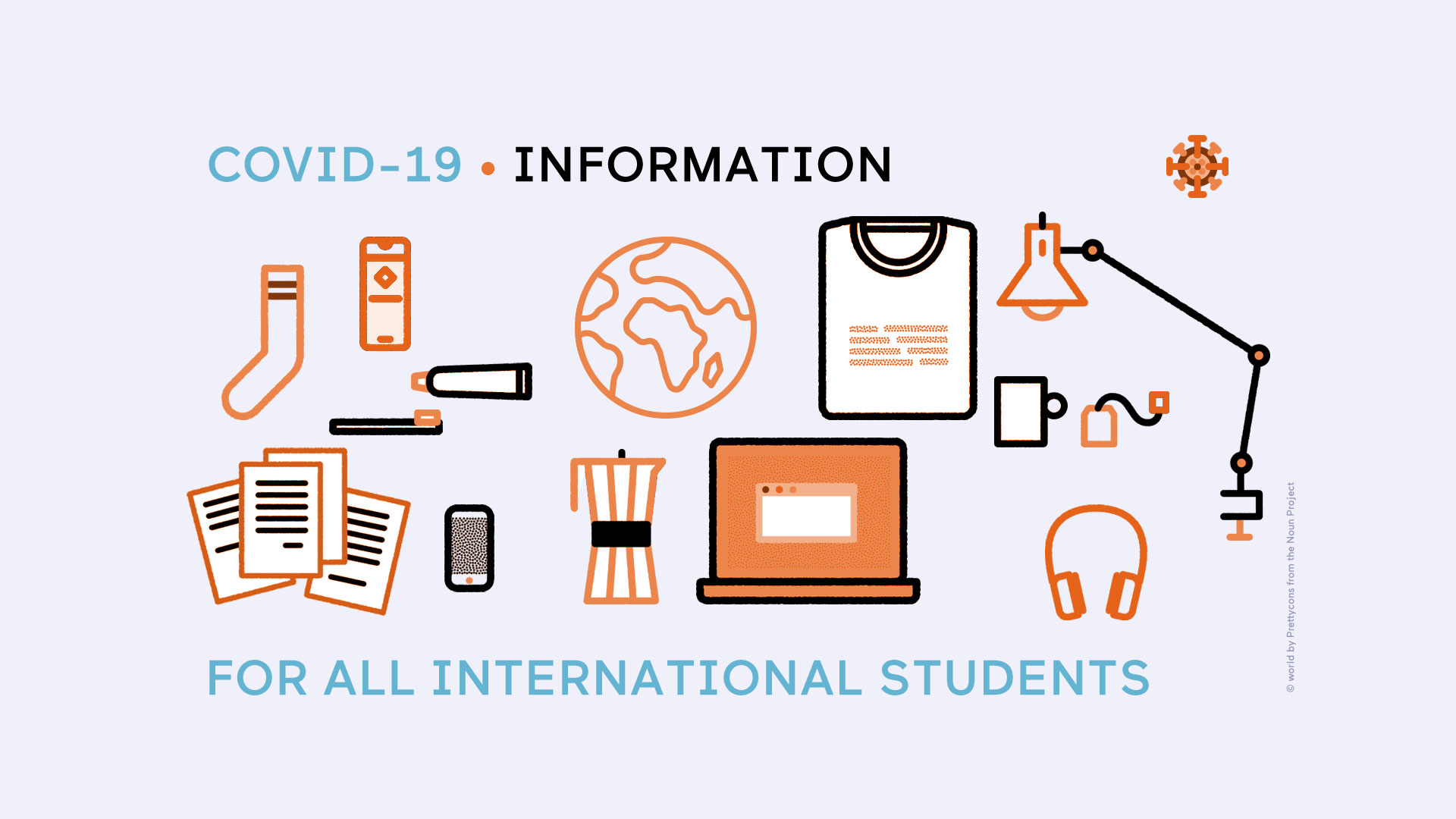 02/11/2020
The President of the French Republic announced a new lockdown period all over the country starting on Friday, October 30th.
The International Relations Office will send all importants facts related to your life on campus and your training at ENS.

Lockdown
All non-essential outing is forbidden from Friday, October 30th to Tuesday, December 1st.
All authorized outings are defined as below:
Commuting to and from work or university and training places; business trips that cannot be delayed;
Running necessary errands to purchase items for professional activity, or basic commodities available in the businesses allowed to provide service, order withdrawal or home deliveries;
Consults and provision of care that cannot be done remotely: medication purchase;
Imperative family reasons, assisting vulnerable persons, persons in a precarious situation or taking care of children;
Persons with a disability and their accompanying person;
Individual outdoor exercise (collective physical activity is not allowed), walking out with only the people living in the same household or walking out a pet, within 1km of one's place of residence and for one hour;
Judicial or administrative summons; appointments to public service offices;
Participating in a mission of general interest upon request from an administrative authority;
Taking children to and picking them up from school or after-school activity.
Teaching and campus life
All mandatory teaching classes will be taught remotely;
Only practical work can be maintained in presence;
Access to laboratories and research units is authorized to staff and PhD students;
Courses will be given remotely from Monday, November 2nd, if necessary after one or two days of training organization by our teaching departments;
Exams are maintained and all necessary information will be given by your teaching department;
The library of ENS Paris-Saclay is still open from 9am to 6pm and only by appointment. Appointments can be made here.
CROUS restaurants are open but only offer takeout services.
For any difficulty that you could encounter in pursuing your education (access to remote courses, IT equipment, access to the internet, ...), please reach out to the International Relations Office.
Your contacts
Academically
You training responsibles, your supervisor or thesis director;
Your department or laboratory secretary.
At the administrative level
Health
Covid19 entity (in case of symptoms):

covid19

[at]

ens-paris-saclay.fr

Medical Service:

polemedical

[at]

ens-paris-saclay.fr

Psychologist:

rdv-psychologue

[at]

ens-paris-saclay.fr

The International Relations Office will get back to you regularly to communicate information during lockdown and remain at your disposal for any question.
Take care of yourselves!