Phase 2 of the end of lockdown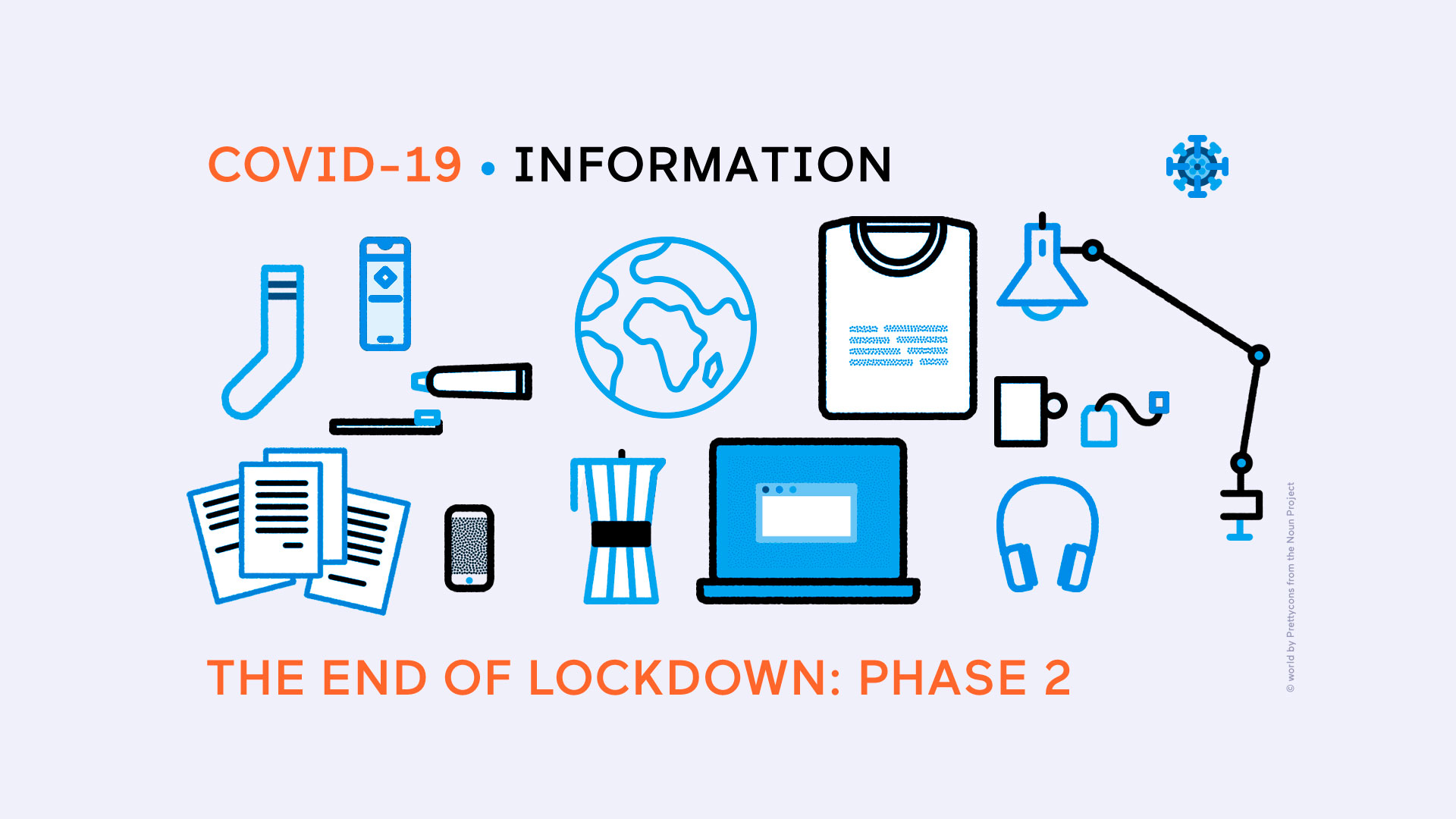 05/06/2020
In his speech on May 28, the French Prime Minister has launched phase 2 of the end of lockdown. We remind you of the main measures...
Education
Researchers are welcome in laboratories and research centers, with the agreement of the establishment.
Resuming internship activities (France on-site when the activity cannot be carried out remotely, with the agreement of the establishment.
Transports
International air transport is still prohibited with the exception of domestic flights in France.
Public transport remains limited:

In Paris: wearing a mask is mandatory and prohibited during off-peak hours (6:30am-9:30am and 4pm-7pm) unless employer certificate.
In France: end of the travel restriction beyond 100km.
Shops
Opening of all shops and shopping malls.
Mandatory mask use in some stores. Don't hesitate to check the brand's website to identify all the recommendations before you leave.
Restaurants and bars
In the orange zone (Ile-de-France): restaurants and bars open only on the terrace.
In the green zone (rest of France): opening of restaurants and bars
Other activities
Opening of parks and forests.
Cinemas and theatres open from June 22.
Opening of gyms. In Paris, combat and collective sports remain banned.
As a reminder
All these measures are applicable in accordance with social distances and health regulations.
All teaching activities are done remotely until the beginning of September.
Residence permits expiring between March 16 and June 15 are automatically renewed for 6 months. No steps will be taken until Fall.
Gatherings are still limited to 10 people.
The borders remain closed until at least June 15.
Take care of yourselves,
The International Relations Office