PhD Call 2019 - LabEx LERMIT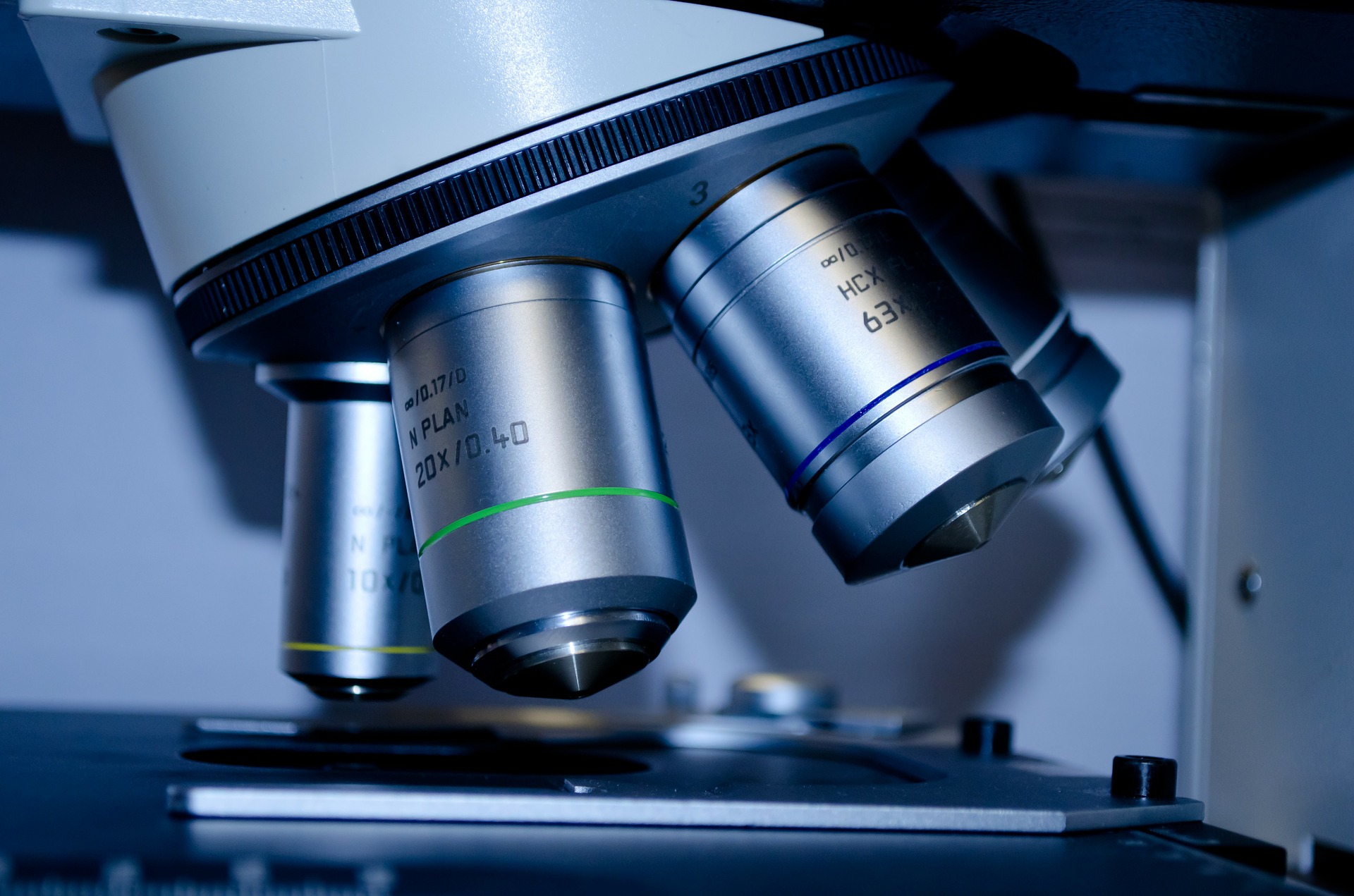 22/02/2019
The LERMIT is launching a call for proposal for 3-year PhD fellowships. Four fellowships will be funded, starting from October 2019.
LabEx LERMIT
The Laboratory of Excellence in Research on Medication and Innovative Therapeutics (LERMIT) is an interdisciplinary laboratory composed of high- profile biologists, chemists and physico-chemists joining their forces to collectively explore new therapeutic avenues. Our common goal is to combat three major classes of diseases presenting a continuous threat to the society: cancer, cardiovascular diseases, and infectious and immune diseases. To achieve this goal, our joined effort is directed towards:
a better understanding of the molecular mechanisms causing these diseases;
the discovery of new therapeutic targets;
the design and development of new medications to treat - or block the progression of - these diseases;
the development of new strategies for improved targeting and delivery of the medications at the disease site;
an improved efficacy of current therapeutics.
The LERMIT's general objectives and the list of the 16 partner laboratories are detailed on our website.
Call 2019
Candidates of any nationality, with strong track record, must hold a Master Degree (or equivalent) or obtain it before October 1st, 2019. We seek motivated creative students with a strong interest for interdisciplinarity in the field of Medication and Therapeutics.
Procedure:
The full list of proposed PhD projects will be available on our Website by February 17, 2019. It is advised to get in contact with the PhD supervisor as soon a possible.
The complete application form should be submitted no later than April 3rd, 2019. Shortlisted candidates will be interviewed on May 24th, 2019 by a selection committee which includes representatives of the Doctoral Schools involved.