2021 ENS Paris-Saclay literary award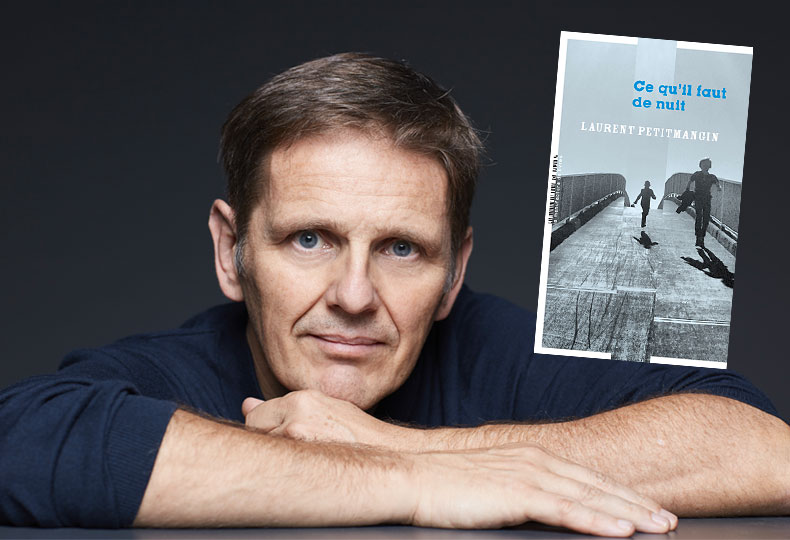 Laurent Petitmangin.
The winner of the 21st edition of the ENS Paris-Saclay literary prize is Laurent Petitmangin for his first novel "Ce qu'il faut de nuit" ( ed. Manufacture des livres). We invite you to the presentation of the 2021 literary prize on Tuesday, October 19, 2021 at 6 pm at the Scène de recherche of ENS Paris-Saclay.
From 10/19/2021 (18:00) to 10/19/2021 (22:00)
Add to my Calendar
2021-10-19 16:00:00
2021-10-19 16:00:00
Remise du prix littéraire 2021
Scene de recherche
Europe/Paris
public
Ce qu'il faut de nuit
The novel tells the story of a father, a railroad worker in Lorraine, militant for the Socialist Party, who, as a widower, raises his two sons alone. Over several years, he sees them grow up and make choices that he does not always understand.
A sociological novel about family, values and their transmission.
A simple style, almost modest, but fair, which has greatly touched the students.
And they are not the only ones, given the success of the novel, which has already received many awards, including the Prix Fémina des Lycéens, the Grand Prix du Premier Roman, the Prix Stanislas 2020, the Feuille d'or des Medias 2020, the Prix du Barreau de Marseille, the Prix Georges Brassens 2020, the Prix des lecteurs des bibliothèques de la Ville de Paris...
Laurent Petitmangin
See you on October 12, 2021 for the award ceremony.