Installation: Luminescences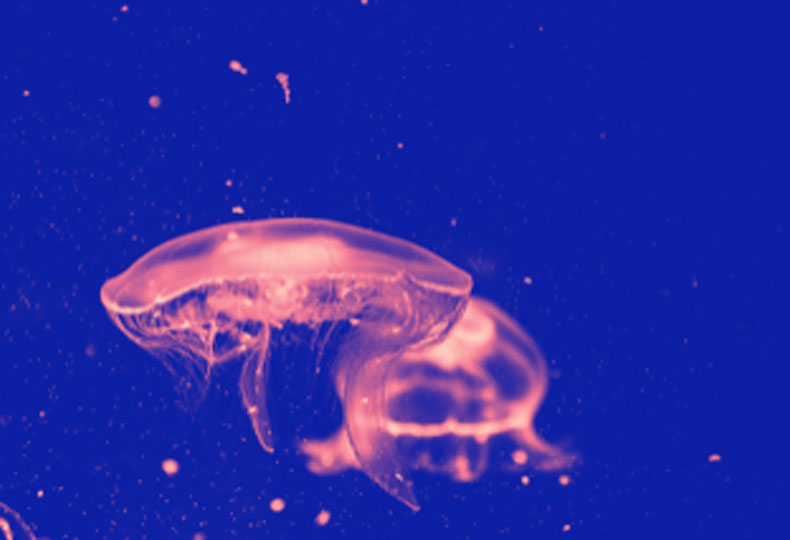 Crédits photo : Salome Bazin.
Luminescences is an installation that aims to immerse the viewer in an experience of perception of luminescence. See you on Tuesday, September 13, from 1pm to 7pm - Free admission with reservation.
From 09/13/2022 (13:00) to 09/13/2022 (19:00)
Ajouter à mon agenda
2022-09-13 13:00:00
2022-09-13 19:00:00
Installation: Luminescences
Description
Scène de recherche
ENS-PARIS-SACLAY
webmaster@ens-paris-saclay.fr
Europe/Paris
public
PRACTICAL INFO
Installation / Design / Chemistry
Models & Prototypes
Tuesday September 13th, from 1pm to 7pm
Salomé Bazin / Clémence Allain
Free entrance on reservation
culture

[at]

ens-paris-saclay.fr

(

)
Abstract
The Luminescences installation aims to immerse the viewer in an experience of luminescence perception. The experiment and prototype integrates the most recent developments in materials science and engineering.
Through the experience and an exchange-creation, the participants of the workshop will be able to consider the possible futures of the application of luminescences with the artist and the laboratory Photophysics and Photochemistry Supramolecular and Macromolecular (PPSM), marker of the fragile balance between the human and its environment.
The workshop is led by the artist and designer Salomé Bazin, the researcher Clémence Allain and the PPSM laboratory of ENS Paris-Saclay.
Distribution
Distribution : Salomé Bazin, Clémence Allain / Conception: Salomé Bazin, Clémence Allain, Yildiz Bliss / Direction : Salomé Bazin
Production: Co-production: Photophysics and Photochemistry Supramolecular and Macromolecular Laboratory (PPSM) of ENS Paris-Saclay, la Scène de Recherche - ENS Paris-Saclay