Housing for 2021/2022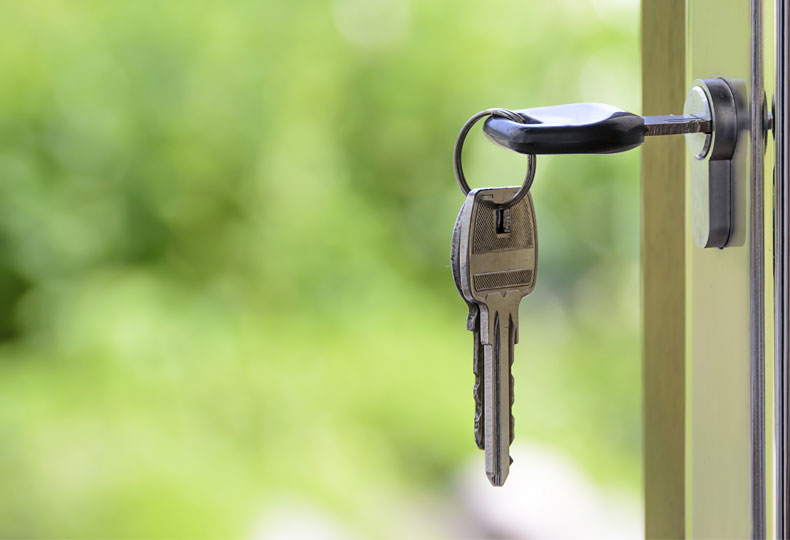 30/06/2021
How find an accommodation near the ENS Paris-Saclay or near the Campus? Where are the residences? How can I reserve a accommodation? Check out the housing opportunities and the registration for 2021/2022.
Get housed for the start of the academic year 2021/2022
Near the campus you will find a diversified offer including student residences and private housing.
ENS Paris-Saclay ensures the follow-up of requests in connection with the Guichet Unique Paris-Saclay (GUPS), the various homeowners and the associations. This follow-up is not a substitute for your personal steps to apply for housing but allows us to accompany you and follow the requests made on the GUPS.
Housing request for the 2021-2022 campaign
Student residences on campus
Residences from Guichet Unique Paris-Saclay (GUPS)
GUPS brings together housing offers from the various landlords on the Plateau de Saclay.  ENS Paris-Saclay has places reserved for its students in these university residences and ensures the follow-up of requests.
CROUS residences
SERGIC residence
CESAL residences
ALJT residence (The Young Workers Housing Association)
Apartement-share
T4 and T5 – not furnished - collocations made up - physical guarantors, no Visale guarantor.
Contact: Agence Laforêt - 01 80 86 70 20
Nearby campus
Private owners
Palaiseau district
Palaiseau near Massy-Palaiseau RER train station
In Cachan
CROUS residence
Send your request for the CROUS residence in Cachan to the Housing Department (DSVE) of ENS Paris-Saclay.
Contact: logement [at] ens-paris-saclay.fr
Housing aids
The Visale device allows students to increase their chances of finding accommodation quickly. Landlords get a guarantee on the payment of rents. Young tenants can set up the residential lease agreement with the lessor.
The tenant can also use the Avance Loca-Pass (interest-free loan) to finance the security deposit of the dwelling.
 
Good to know: students can inquire to possibly accumulate social assistance related to housing (according to eligibility) start in advance all the steps of move (EDF contract, gas, internet and water).