COVID-19 : for international students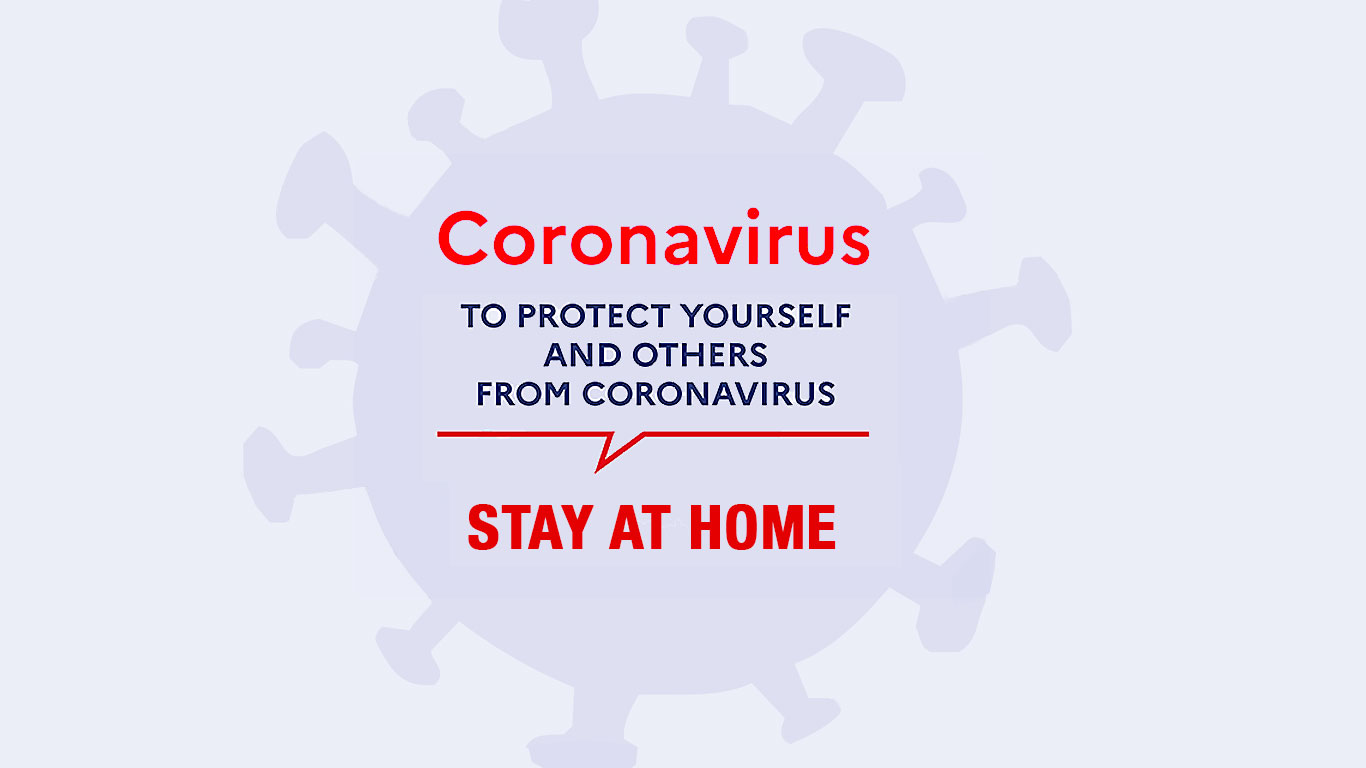 20/03/2020
Gif-sur Yvette, March 20th: message for international students.
Whenever you go out, you must bear with you a certificate on your honor, filled by yourself.
You can download the certificate from the link here.
If you do not have a printer, you can write it fully by hand on paper. Certificates presented on a smartphone are not accepted. There will be police checks, if you are controlled out of your home without a valid reason, you will be fined €135.
As to borders, they are closing progressively on an international level.
If you decide to leave France to go to your home country
Please inform immediately by email your department and the International Relations Office.
Before buying any travelling tickets (train or airplane) to your home country, we advise you to get in touch with your home country Embassy in France in order to obtain all the necessary information about flight possibilities.
Before you leave, make sure that you have access to distance learning and are able to keep in touch with your department at any time.
For students remaining in France, confined in their accommodation
Do not stay isolated: contact relatives and friends (by mail, telephone, or skype or your favorite social networks and applications), in France or abroad. Send news regularly to your department or laboratory and to the International Relations Office (ri-incoming [at] ens-paris-saclay.fr). We are always happy to hear from you.
All internships, whether taking place abroad, in Europe or in France, which have not yet started are postponed until further notice. For more information, please consult here.
University restaurants
All university restaurants, canteens and cafeterias run by CROUS (Cachan and Gif) are closed as of today. You are kindly advised to shop for food and necessary supplies at the closest convenience stores within your perimeter, carrying your printed certificate (ticking the "déplacements pour effectuer des achats de première nécessité dans des établissements autorisés"  / travel to purchase essential goods within the nearest facilities" checkbox).
Some Food trucks (Gif campus) are also available on Fridays as of March 20th on the campus of Centrale Supélec.
Please be careful and keep following all the sanitary rules the government has detailed, especially distanciation measures whenever you go out.
 
Coronavirus symptoms
If you have or feel coronavirus symptoms (fever, cough, shortness of breath, respiratory problems) and feel psychologically fragile or stressed:
Call a doctor before going to his/her practice. You may also be given remote care and advice.
Symptoms get worse, especially if breathing / respiratory difficulties increase: call SAMU by dialling 15.
For deaf or hard hearing students, call 114.
In this anxious atmosphere and if you feel the need to talk
The ENS Paris-Saclay psychologist, Ms. Anne-Elisabeth Weber, is available by phone: +33 (0)1 47 40 76 57 and by email at rdv-psychologue [at] ens-paris-saclay.fr
The International Relations Office is at your disposal to help and support you in these particular circumstances.
For all inquiries, you can contact us at ri-incoming [at] ens-paris-saclay.fr
We are counting on you to respect and follow all the sanitary rules.
Be safe,
The International Relations Office