Webinars and online courses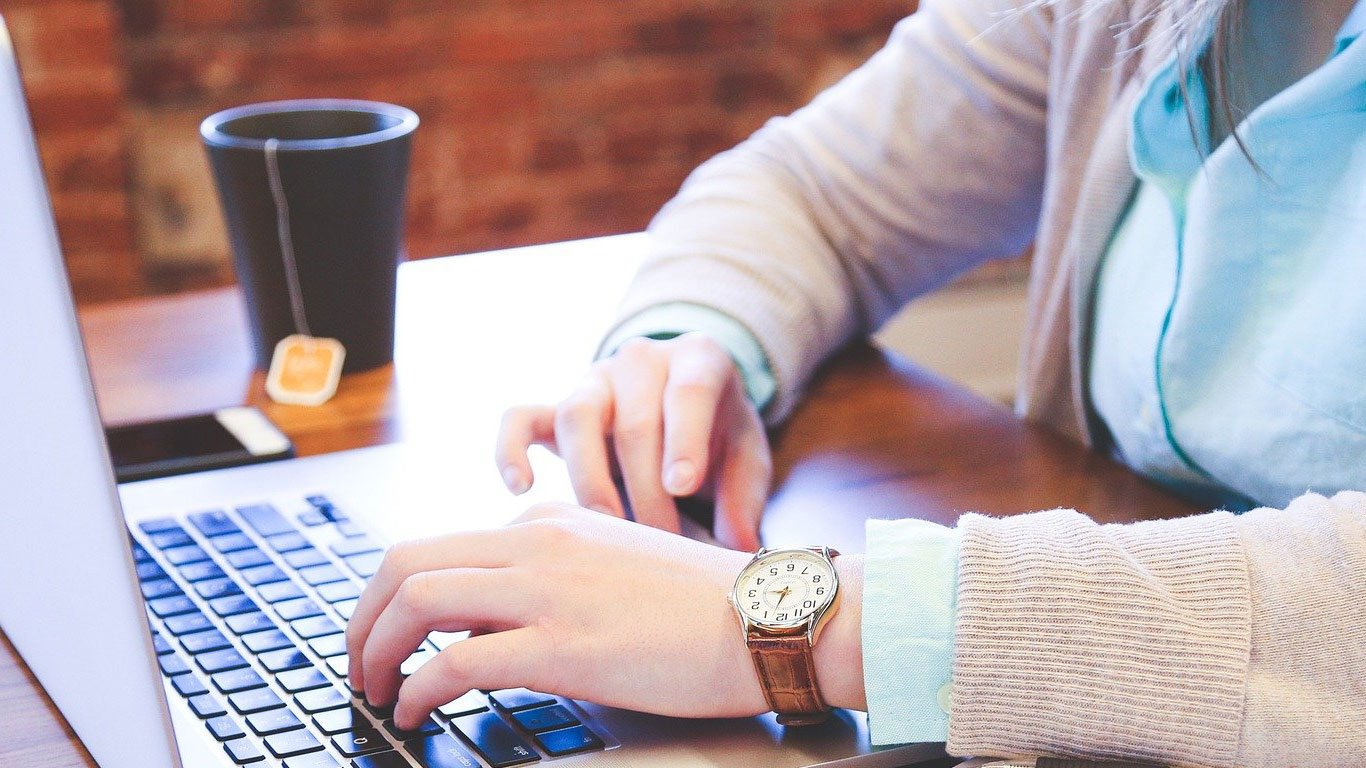 StartupStockPhotos
20/11/2020
We are getting back to you with a few complementary information on the cultural subject. You will find below the news.
Université Paris-Saclay webinars (in french)
Webinars are offered to students. These devices are to be repeated on different themes. All the information and login links are specified below:
Collège de France : 10 000 free online courses
The Collège de France has made available to the public a catalogue of 10 000 courses online for free. Courses are offered in French and English. Several areas are represented:
- Mathematics and Computer Science
- Physics and Chemistry
- Sciences of the Universe
- Life Sciences
- Literature, linguistics and philosophy
- Social Sciences
The courses are available directly on the Collège de France's website.
A little reading
If you want to buy a book, be aware that the website lalibrairie.com is the reference in support of bookstores. Place your order and go straight to the bookstore to pick up your books. Books in foreign languages are also available (German, English, Dutch, Italian, Spanish, Portuguese, Latin, Russian, Turkish or Japanese). So you can treat yourself and do a good deed at the same time!
Take care of yourselves,
The International Relations Office.