Diploma Conference with Mark Irle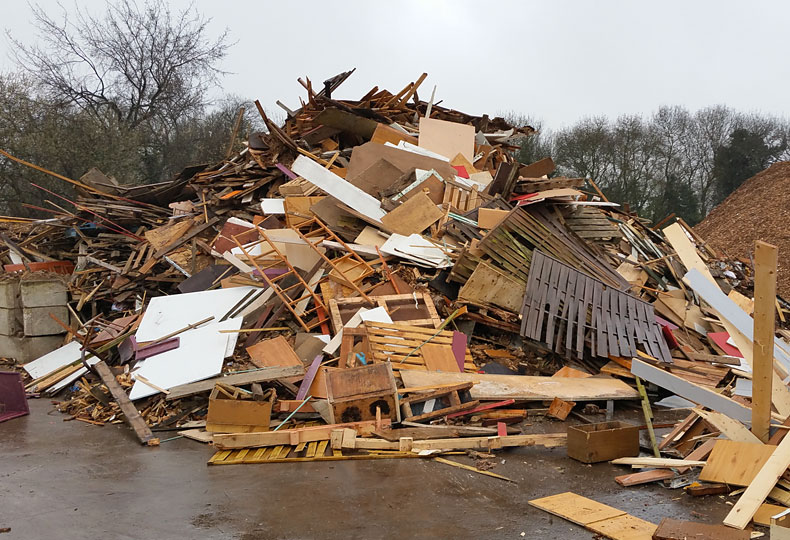 Join us on Thursday, March 10, 2022, from 6:30 to 8:00 p.m. to attend the "Recycling Wood, So Simple?" degree lecture with Mark Irle.
Don't forget to register online!
From 03/10/2022 (18:30) to 03/10/2022 (20:00)
Ajouter à mon agenda
2022-03-10 18:30:00
2022-03-10 20:00:00
Diploma Conference with Mark Irle
Description
En distanciel uniquement
ENS-PARIS-SACLAY
webmaster@ens-paris-saclay.fr
Europe/Paris
public
PRACTICAL INFORMATION
Date: Thursday, March 10, 2022, from 6:30 to 8:00 pm
Speakers : Mark IRLE
Moderator: Pierre MELLA
Distance learning only
In French
 
Registration (in french): connect to the École's intranet, section "My studies/During your training".
The lectures of the diploma are exclusively reserved to the normaliens and normaliennes, to the staff, to the teachers and to the researchers of the ENS Paris-Saclay.
Abstract
How simple is recycling wood?
While most people think that recycling a material is a good thing to do, few people think about how materials are recycled. Wood is a great example of this. I suspect that many people, reading this (thanks to them), have never thought about how wood is recycled.
This talk will provide an overview of how wood is currently recycled, the challenges currently facing the wood recycling industry, and how these challenges are being addressed.
There will be interaction and questions during the lecture via the free Socrative tool. Go to the Socrative tool to learn how to participate.
Biography
Mark IRLE has a degree in wood science from the University of Wales in Bangor and is currently Director of Research at the Ecole Supérieure du Bois de Nantes and Executive Director of InnovaWood.
His research focuses on the manufacture, characteristics and performance of all types of wood-based composites. In particular, he has addressed the recyclability of solid wood parts through his research (see [Privat, 2019] or [Irle et al., 2018]) as well as through European projects such as CaReWood.