Gala : The aNormal Night 2022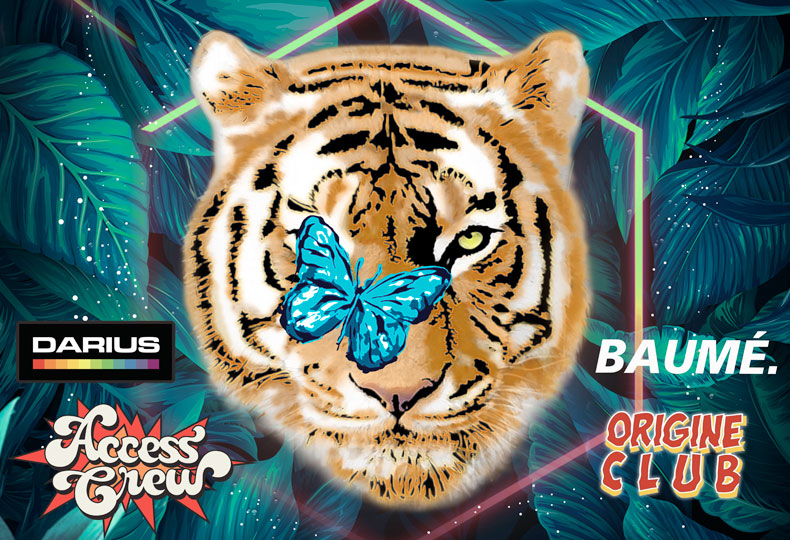 Copyrights : Mélanie Piétri
The Nuit aNormale, the annual gala of the School, is open to all: students, teachers, researchers, staff and also to external people. The 2022 edition will take place for the first time at ENS Paris-Saclay on Friday, October 14, 2022, from 10 pm to 5 am!
From 10/14/2022 (22:00) to 10/15/2022 (05:00)
Ajouter à mon agenda
2022-10-14 22:00:00
2022-10-15 05:00:00
Gala : The aNormal Night 2022
Description
ENS Paris-Saclay
ENS-PARIS-SACLAY
webmaster@ens-paris-saclay.fr
Europe/Paris
public
PRACTICAL INFORMATION
Date: Friday, October 14, 2022, from 10 pm to 5 am
Open to all
TICKETS :
- Pre-sale : 28 euros
- On site : 30 euros
Buy your seat on the online ticketing service!
École Normale Supérieure Paris-Saclay,
4 avenue des sciences
91 190 Gif-sur-Yvette
- RER B - Exit " Le Guichet " then BUS 9 - Stop " Moulon " or
- RER B - Exit " Massy-Palaiseau " then BUS 91.06 - Stop " Moulon ".
Coming to ENS Paris-Saclay
The evening is forbidden to minors. Alcohol abuse is dangerous for your health and should be consumed in moderation. No one under the influence of alcohol or any illegal substance will be allowed to enter.
Controls will be made at the entrances of the event, remember to bring your ID.
A school transformed into a dance floor
The ENS Paris-Saclay is getting dressed up to welcome you to its annual gala on the Saclay plateau. A night of exception awaits you thanks to a multitude of sound and visual ambiances.
6 rooms, 4 moods
Main stage with professional artists
Electro room with the Disk Jockens (DJK) association
Rock/salsa room
Karaoke room with the Karaok[ENS] association
LGBT room
Champagne" room
3 bars of ENS Paris-Saclay associations
Students' Bureau Bar (BDE)
Bar Aspique with the men's rugby club of the School
Bar /5/ with the LGBT association "La 5ème parallèle"
This event is organised by the ENS Paris-Saclay Student Gala Association.
Les artistes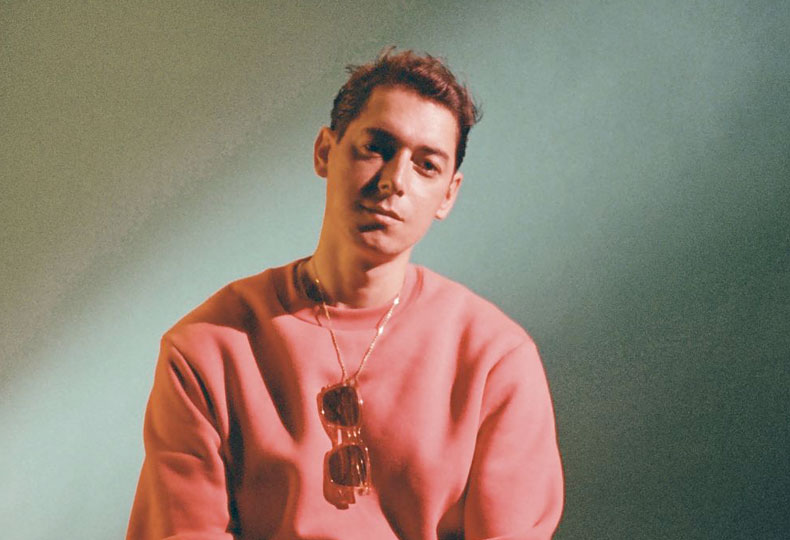 DARIUS : inspired by the filtered house music of the golden age of the French Touch, Darius is an artist with melodies that make you dance and dream...
Instagram : @darius.music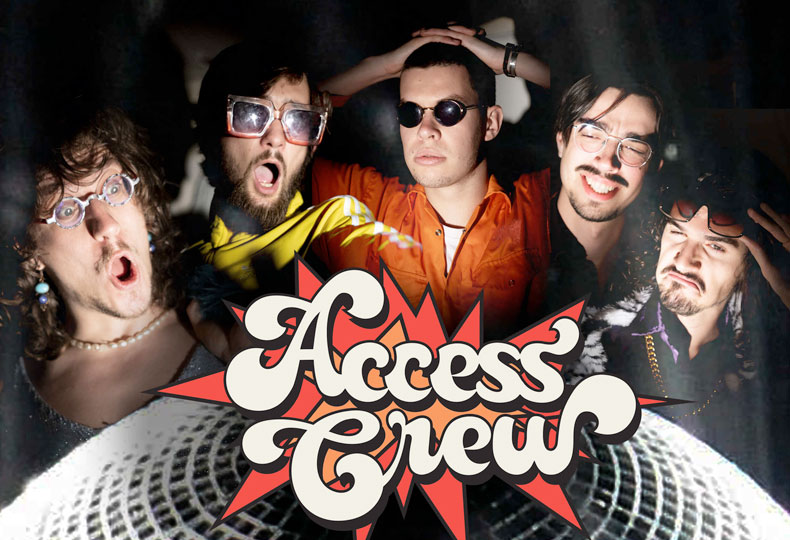 ACCESS CREW: freshly set out to conquer the groove... To obtain the secrets of a generous, accessible, sunny music and to produce the most universal music possible, the crew drew the best of the pop funk disco.
Instagram : @accesscrew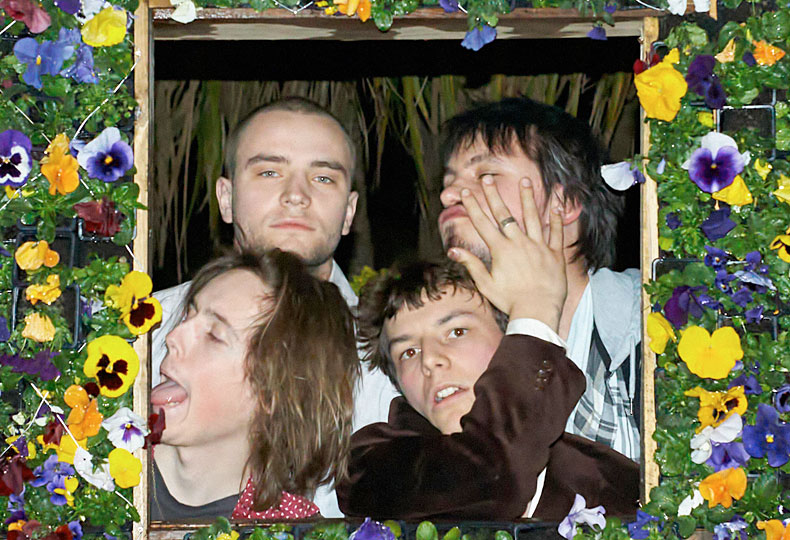 ORIGINE CLUB: pop sound from the back of the garage. It's childhood friends, little rascals, talking about love on explosive music.
Instagram : @origine_club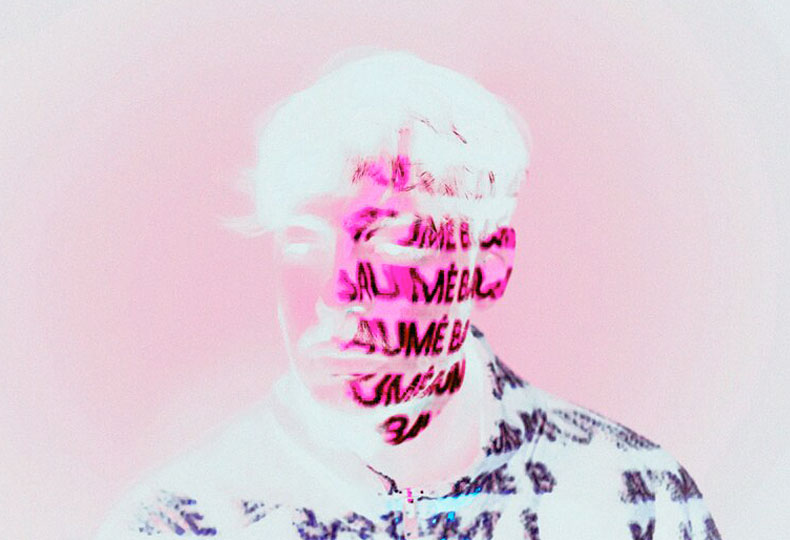 BAUME : Composer and performer, Baumé is a singular artist. A freedom and a pronounced taste for love and its drifts perfume the English lyrics of the young Frenchman on warm electronic instrumentals with indie sounds.
Instagram : @theoagstn.baume
More informations