Application
You are an international student and you are interest in a program at ENS Paris-Saclay?
CAREFUL: a good level of French is necessary to follow courses taught in French. Following your level, admission process can differ.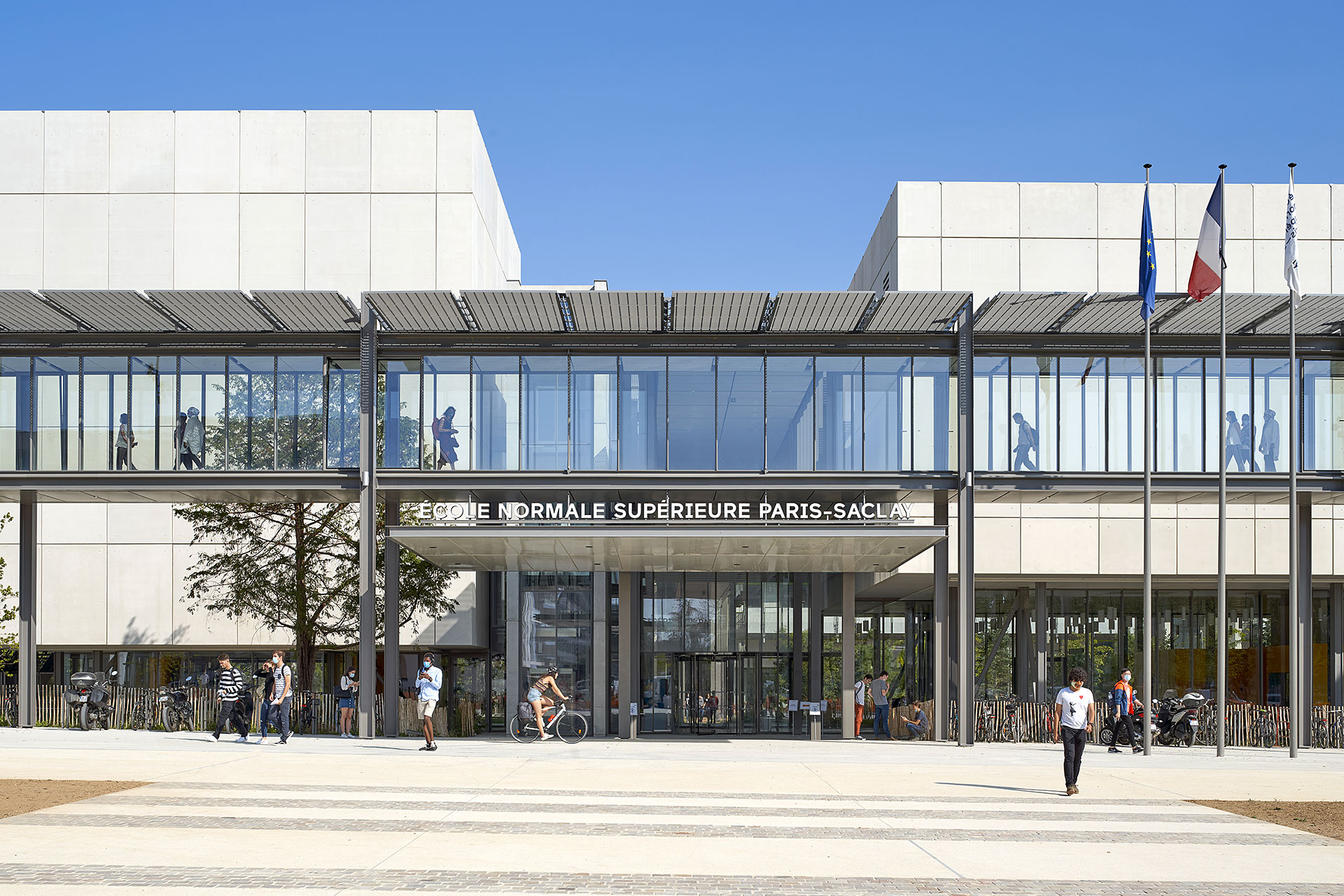 TRAINING OFFER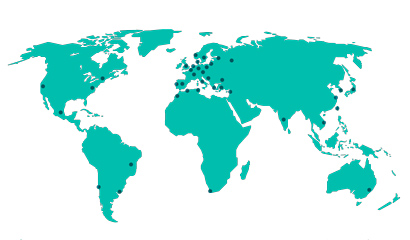 EXCHANGE PROGRAM

Get some information directly from your home institution.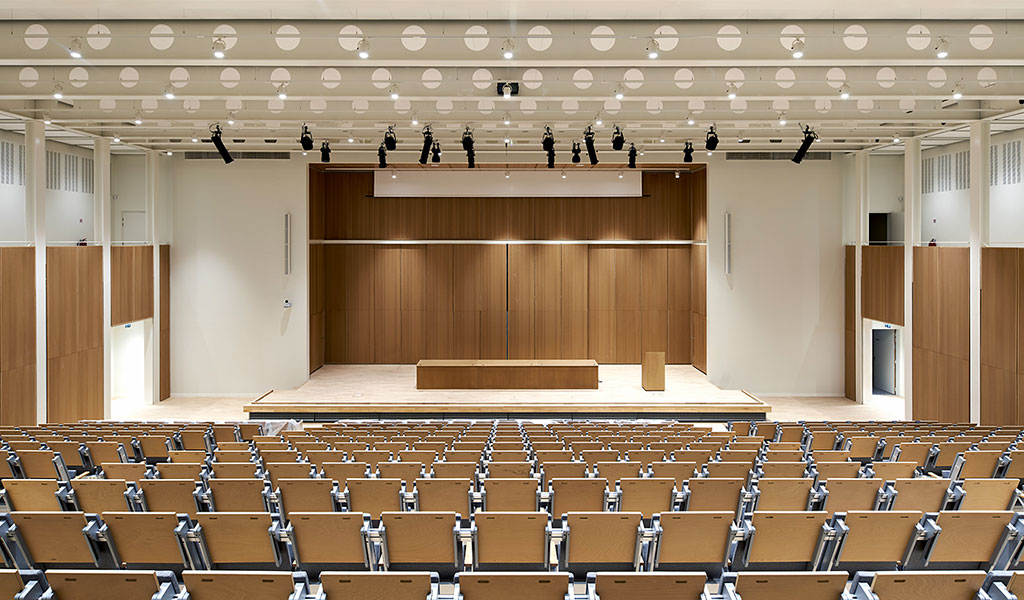 BACHELOR
Apply through the competitive exam.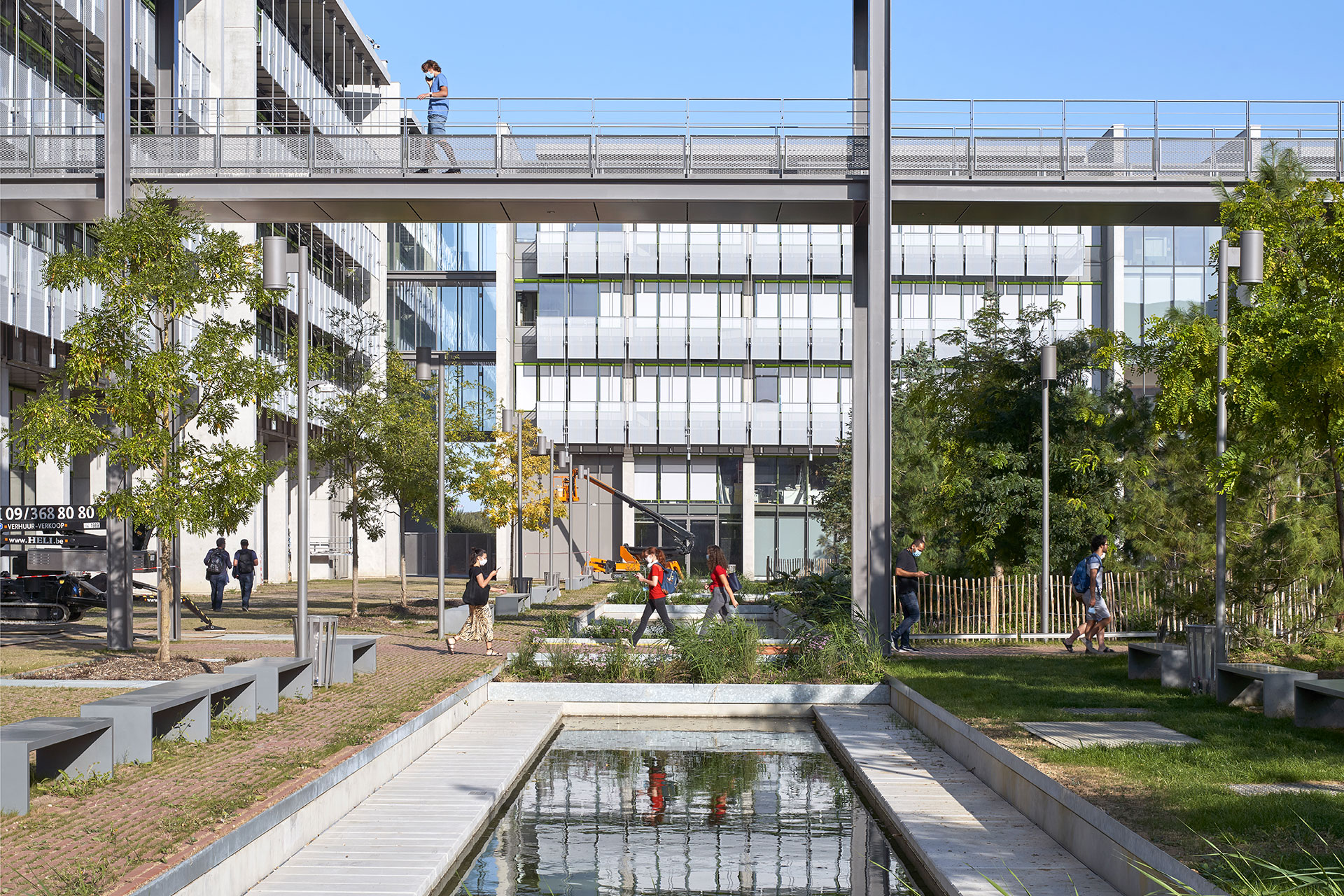 MASTER
Apply with your academic file or through the competitive exam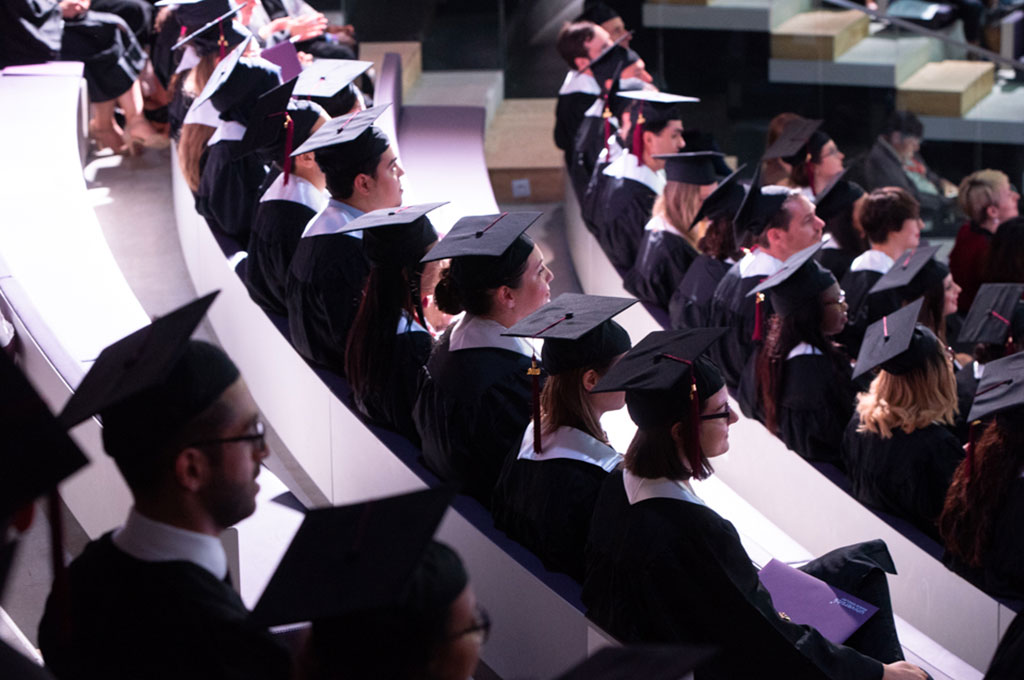 PhD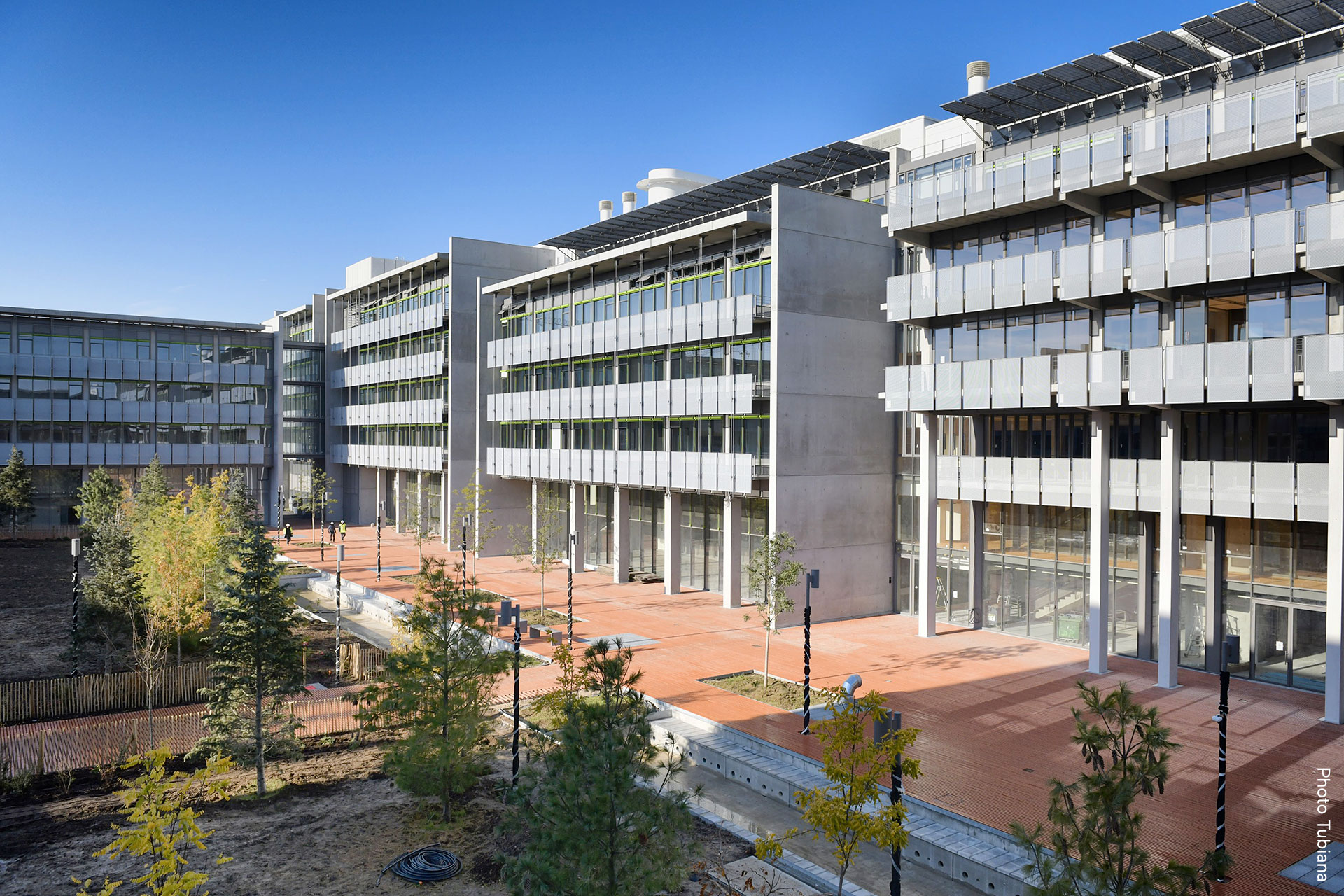 REGISTRATION