Green light for 2022/2023 registration or re-registration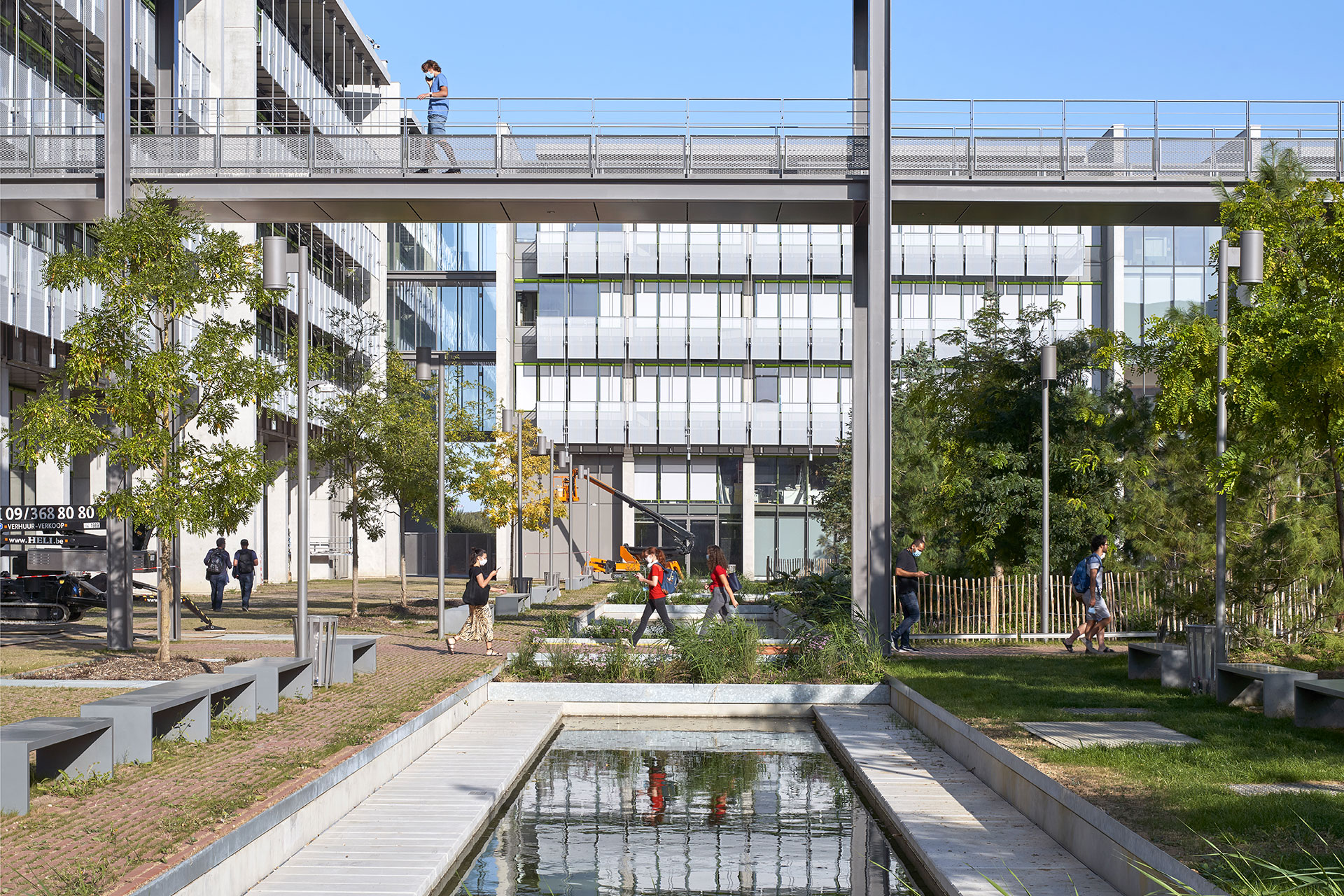 Jardin de l'ENS Paris-Saclay - Crédit photo : Michel Denancé (RPWB)
29/06/2022
You can register or re-register online at ENS Paris-Saclay from Wednesday June 29, 2022. Administrative registration is mandatory every year.
Pupils and students
You are a new student
You must wait for your ENS Paris-Saclay login before registering. It is sent by the School by email.
Admitted in Master Paris-Saclay : 15 days after reception of the admission email. First mailing from June 24, 2022;
Admitted to the competitive exams and on the basis of the application form: see the Rules and regulations and the registration calendar
Opening of the registration periods
First period: June 29 to July 29
ATTENTION: Payment is no longer possible after July 29. Re-opening on August 24.
Second period: August 24 to October 31, 2022
No registration between July 30 and August 23, 2021
Need help?
You must choose first if it is a registration or a re-registration.
Choose your status and follow the steps described to register.
Instructions by department
You will find all the necessary instructions for filling out the "PLANNED TRAINING" tab on Coriandre, the registration software.
Our answers to the most frequently asked questions
Doctorants
Consult the University of Paris-Saclay website (PhD section) to know the modalities of the pedagogical registration specific to each doctoral school (contacts of the doctoral school, organization of the appointments, forms for the follow-up committee...).