Preparing for your studies in ENS Paris-Saclay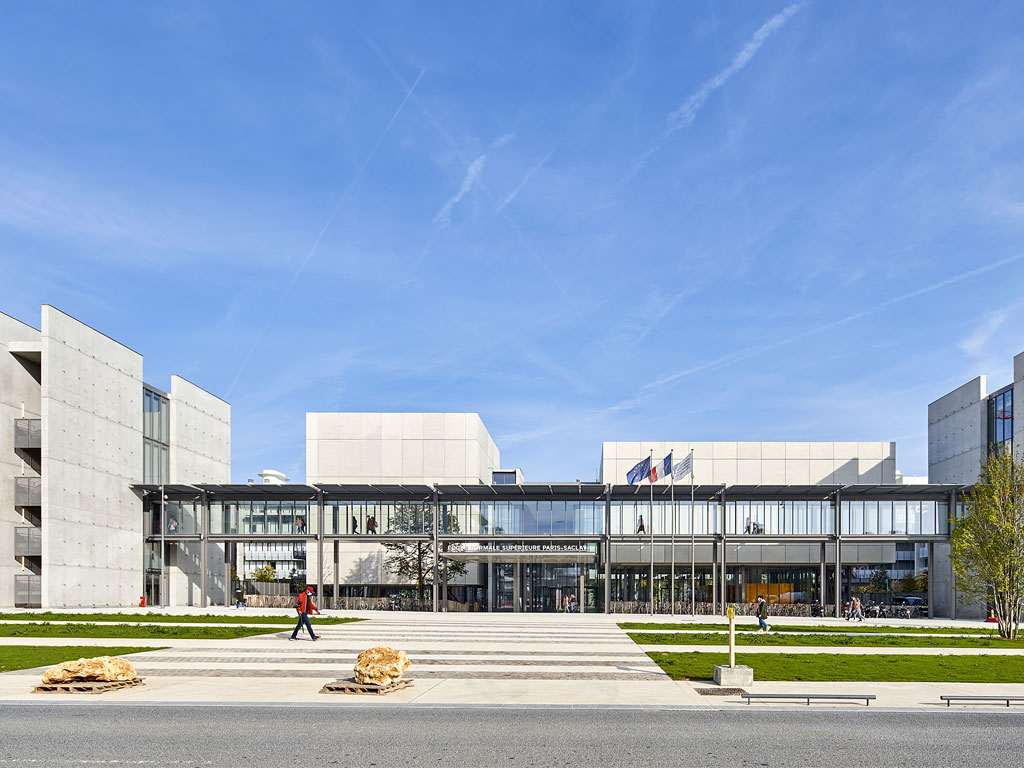 L'Ecole normale supérieureParis-Saclay
16/06/2021
You can find useful information for preparing your studies to arrival in France and at ENS Paris-Saclay: Visas and residence permits, accommodation, french lessons...
Visas and residence permits
Foreign students wishing to continue their studies in France must contact the closest French Consulate to their place of residence to get assistance with the entry conditions for France and obtaining the visa.
International Welcome Desk
Université Paris-Saclay has set up a free dedicated e-International platform: International welcome desk.
The International Welcome Desk will help you to obtain personalised information and a step-by-step calendar showing you all the steps that you need to take before you arrive in France and during your initial time there.
France Visa website
All the information on the various formalities and on obtaining visas ia available via the France Visa website.
Please note: students are personally responsible for applying for or renewing residence permits and applying to get their student VLS-TS Visa approved.
If needed
International students: contact the Education and Student Life Department (DSVE):

dsve

[at]

ens-paris-saclay.fr

class="spamspan"

 
International researchers and scientists may contact the International Relations Department (SRI):

ri-incoming

[at]

ens-paris-saclay.fr

class="spamspan"
Accommodation
Students may be offered accommodation at the ENS Paris-Saclay campus provided that there is accommodation available.
For more information, please take a look at our dedicated accommodation page.
Accommodation applications will need to be made from mid-June to the dedicated Paris-Saclay bureau (GUPS).
Accommodation offers are made to students on the basis of housing availability two to three weeks before the date that their desired accommodation can be made available to them.
ENS Paris-Saclay ensures online follow-up of applications with the dedicated Paris-Saclay bureau's various partner landlords.
If you have any questions, feel free to contact logement [at] ens-paris-saclay.frclass="spamspan"

ENS Paris-Saclay is a partner of the Science Accueil  body, which also provides residential options for ENS Paris-Saclay's international students (such as spare rooms in houses and aparthotels).
You can contact them via email: contact [at] science-accueil.orgclass="spamspan"
Free french lessons
From october, ENS Paris-Saclay's Language Department offers weekly 2-hour French language classes at various levels (beginner, intermediate and advanced), which run throughout the university year.
In order to enroll on these lessons, please come to the first class at the Language Department, west building, 1st floor.

Université Paris-Saclay also lists other French lessons on offer to international students.
Science Accueil also offers small group lessons in French as a foreign language throughout the year. Two sessions are offered, running from October to February and March to July. All levels are accepted.